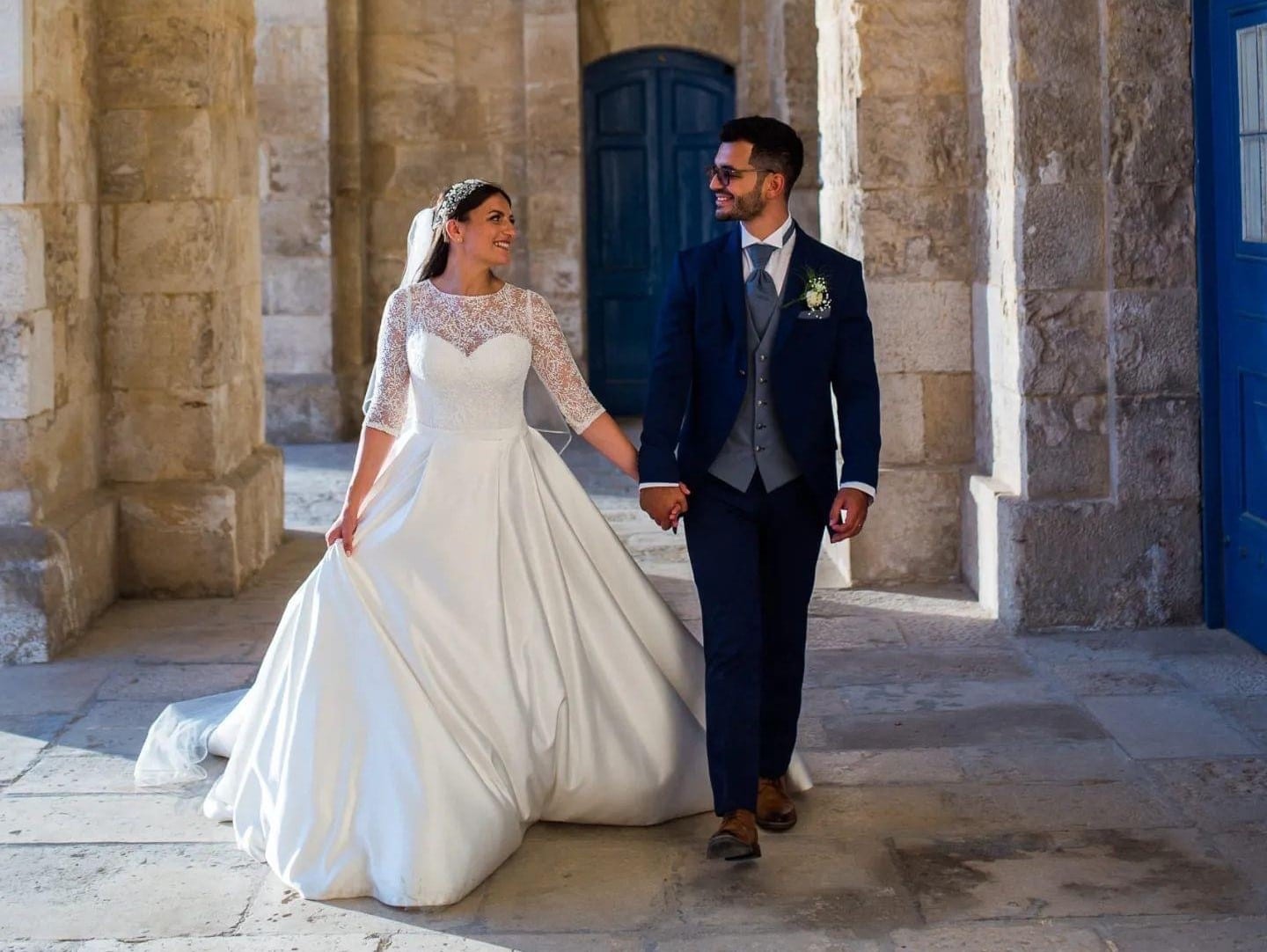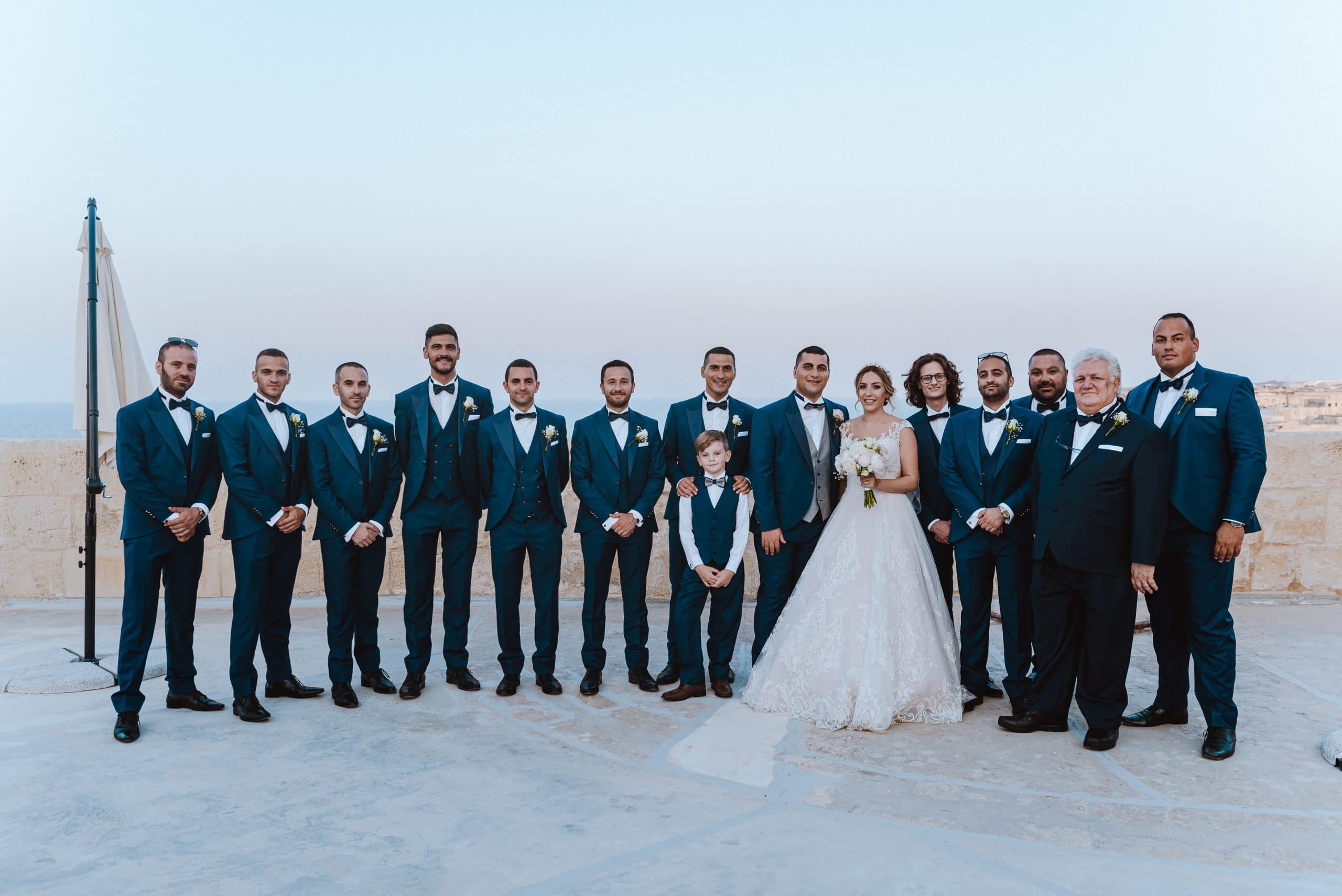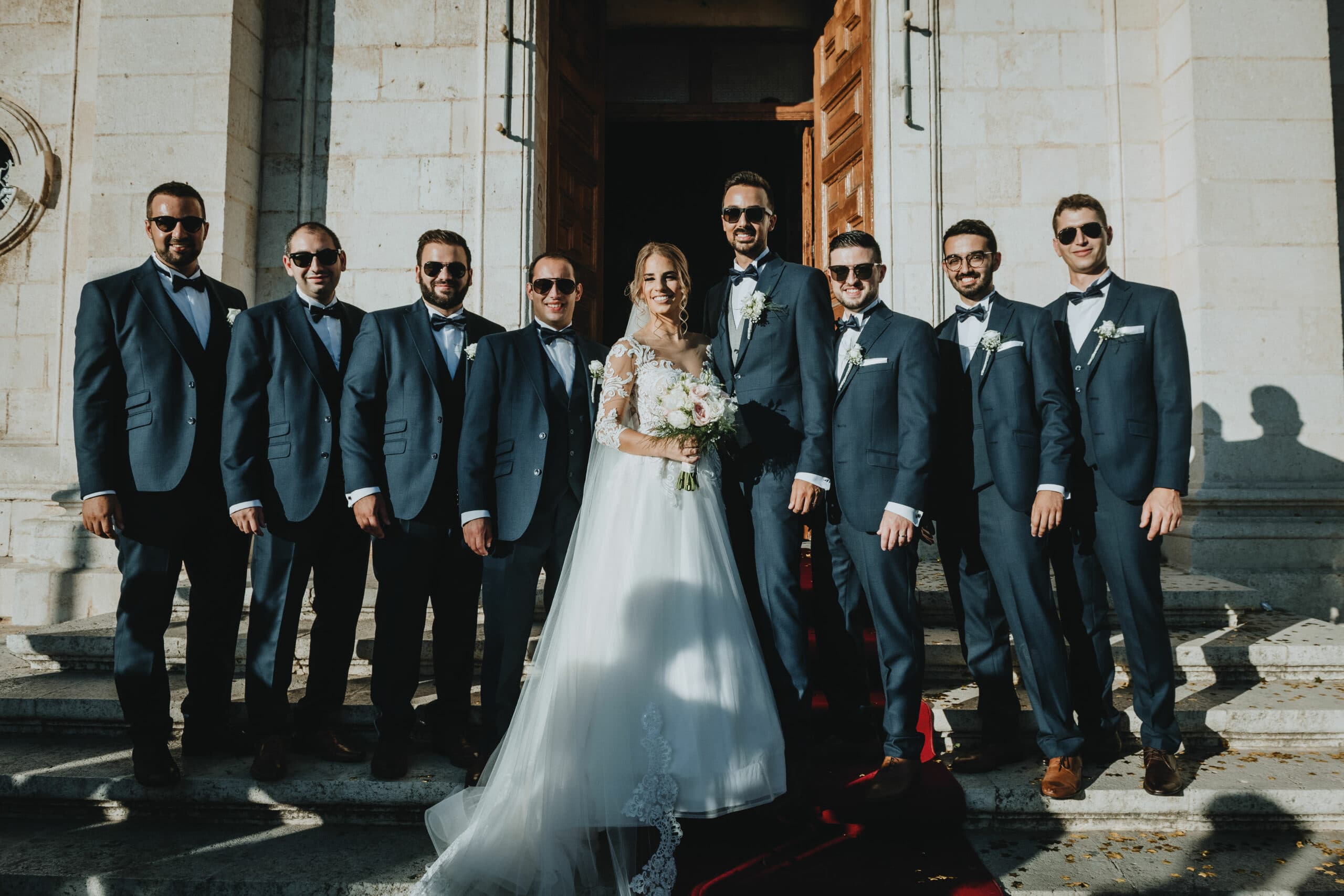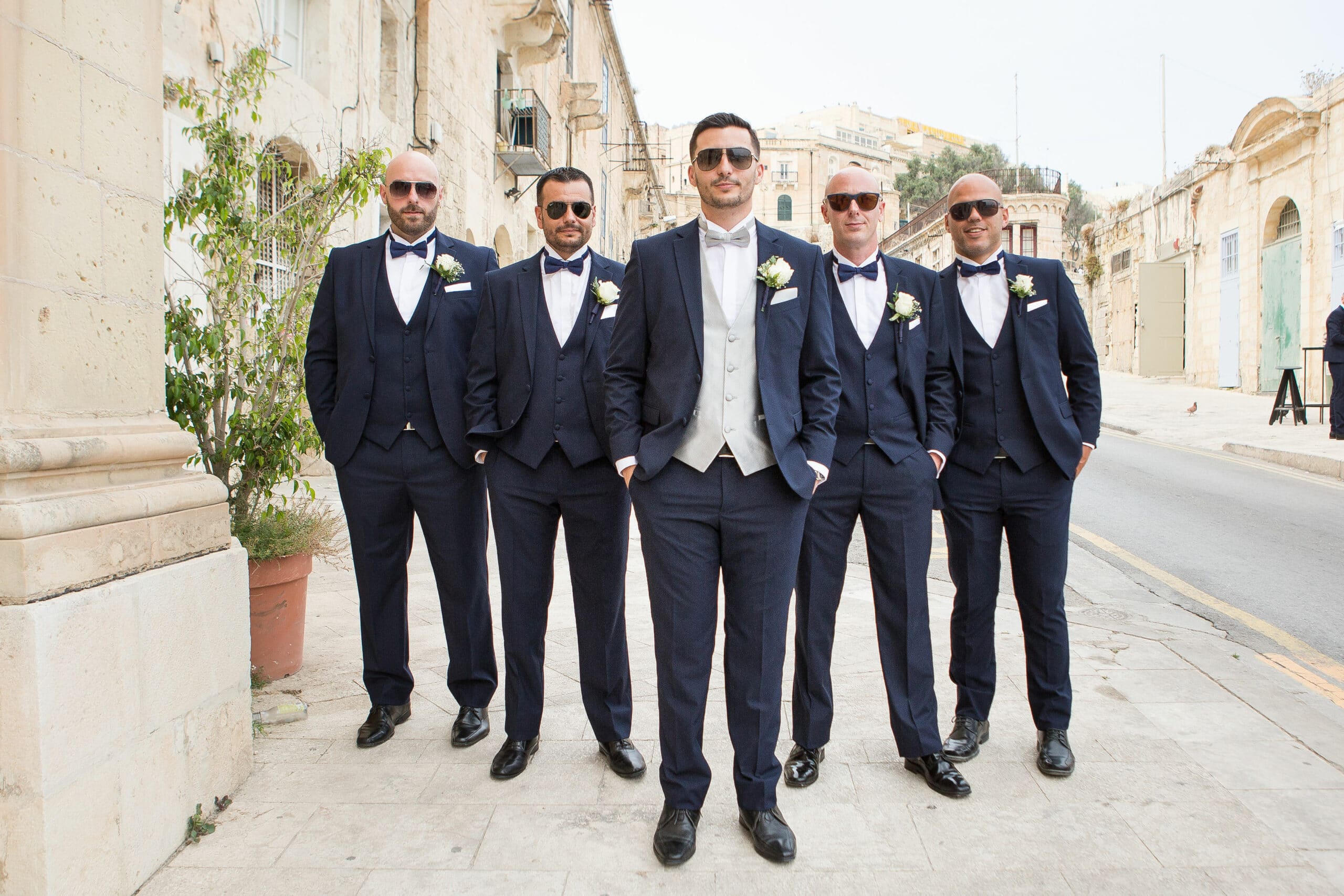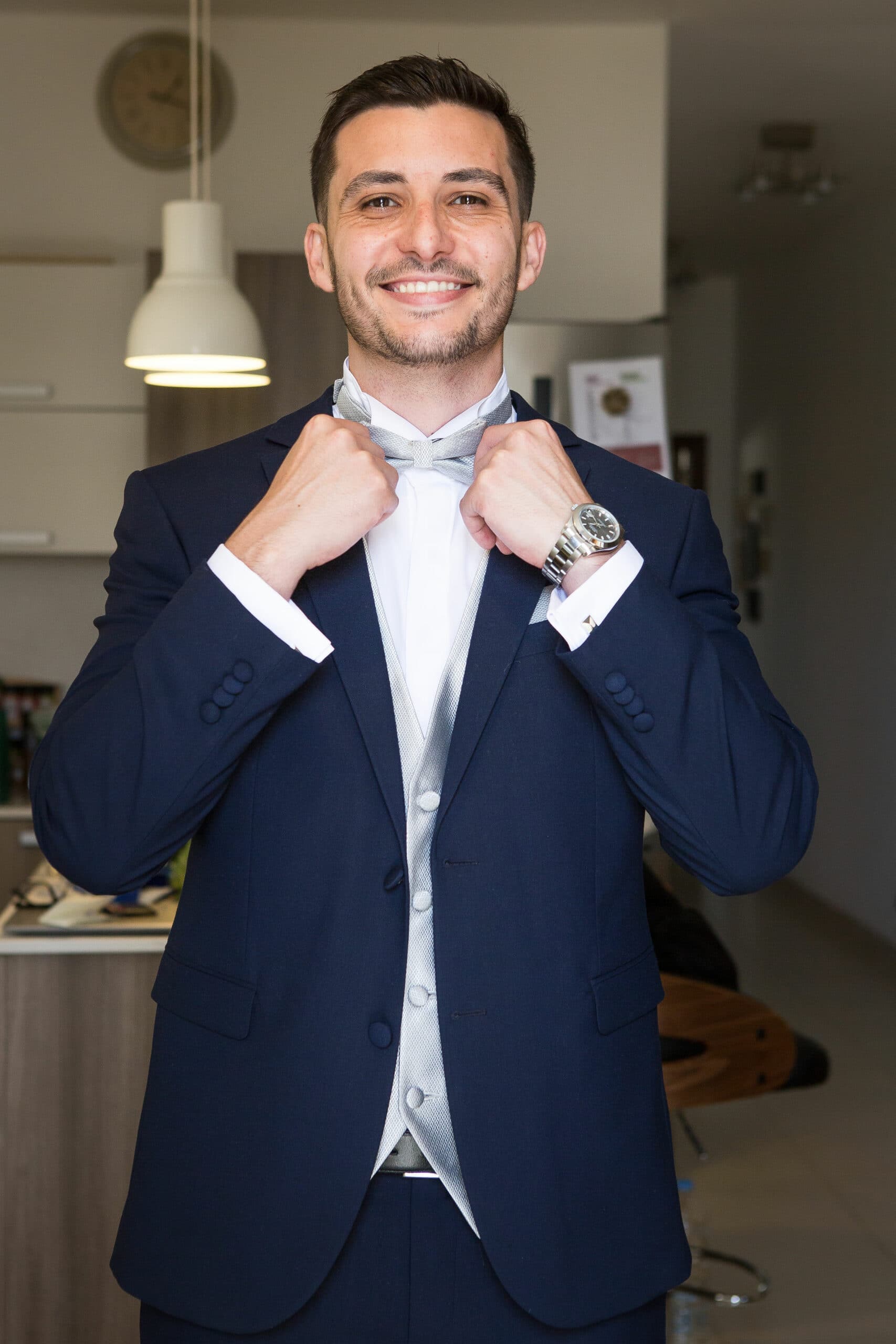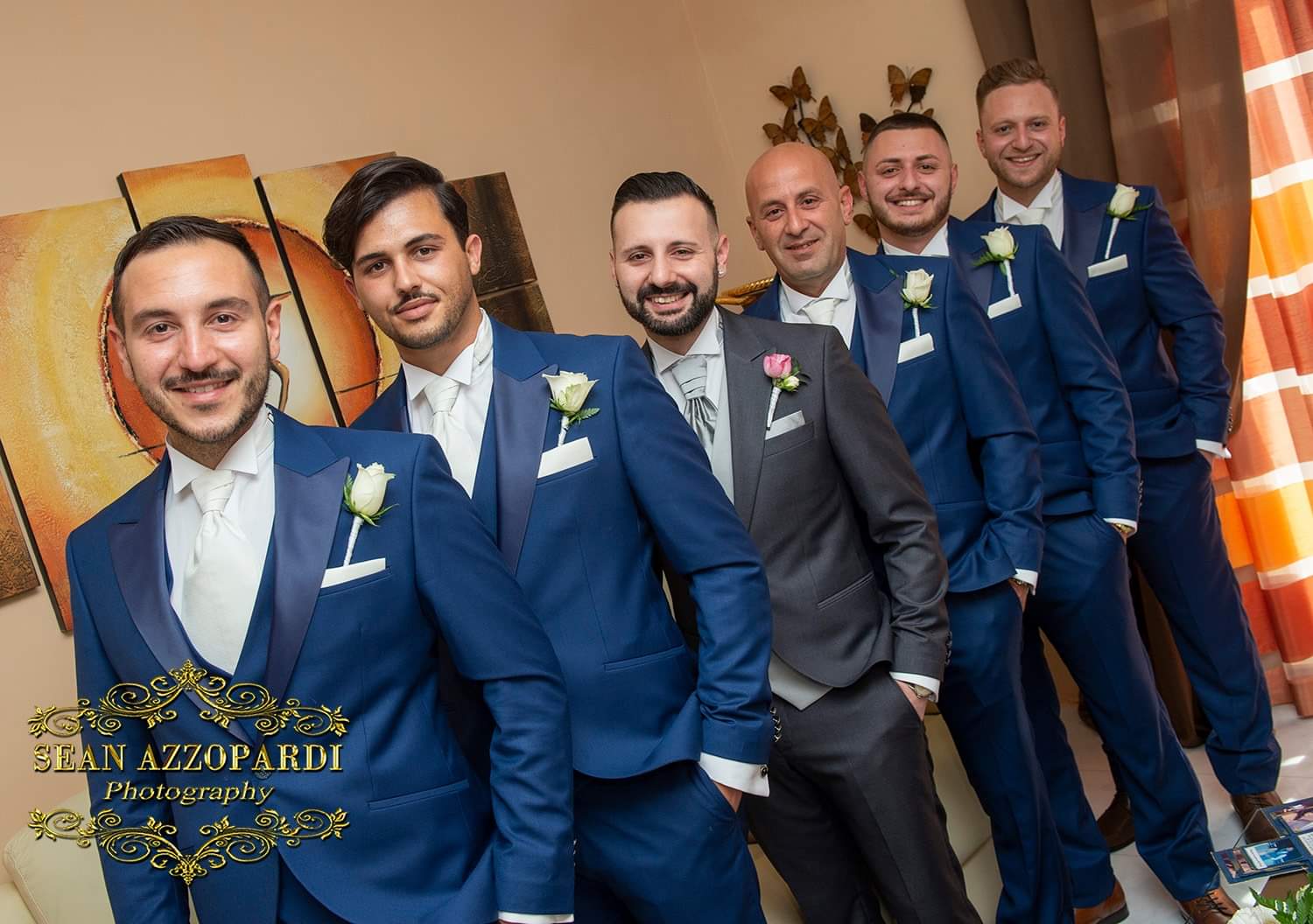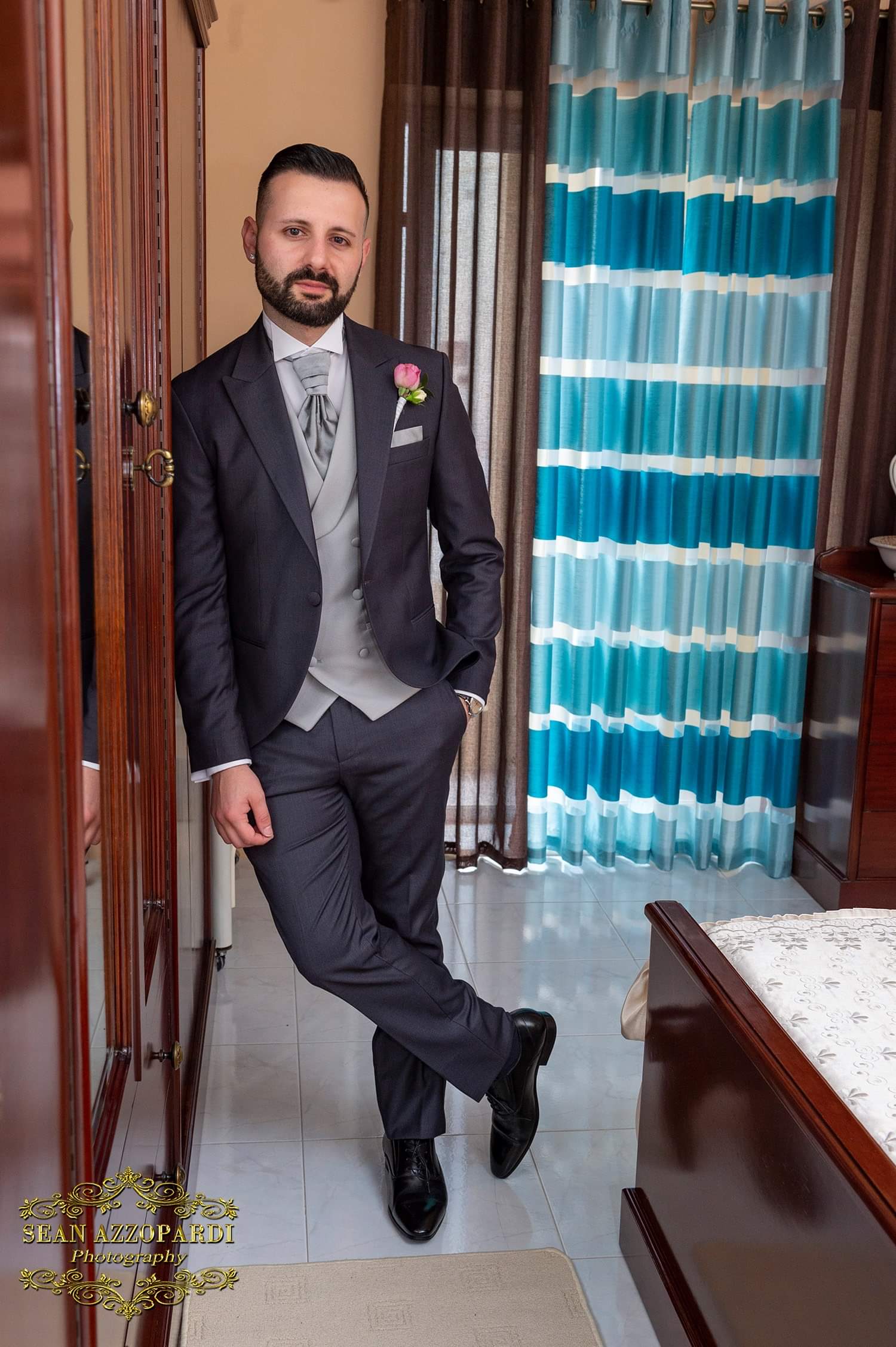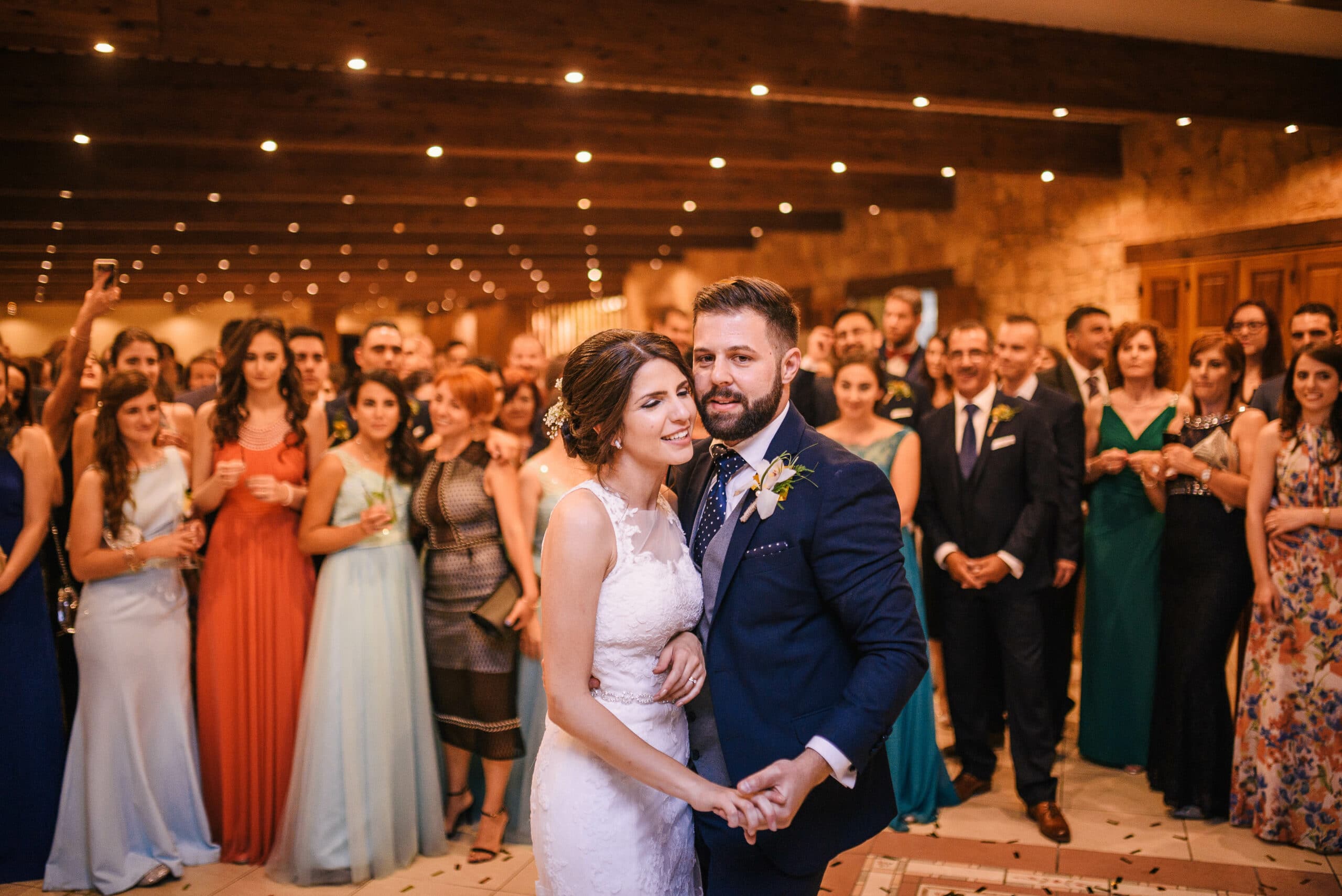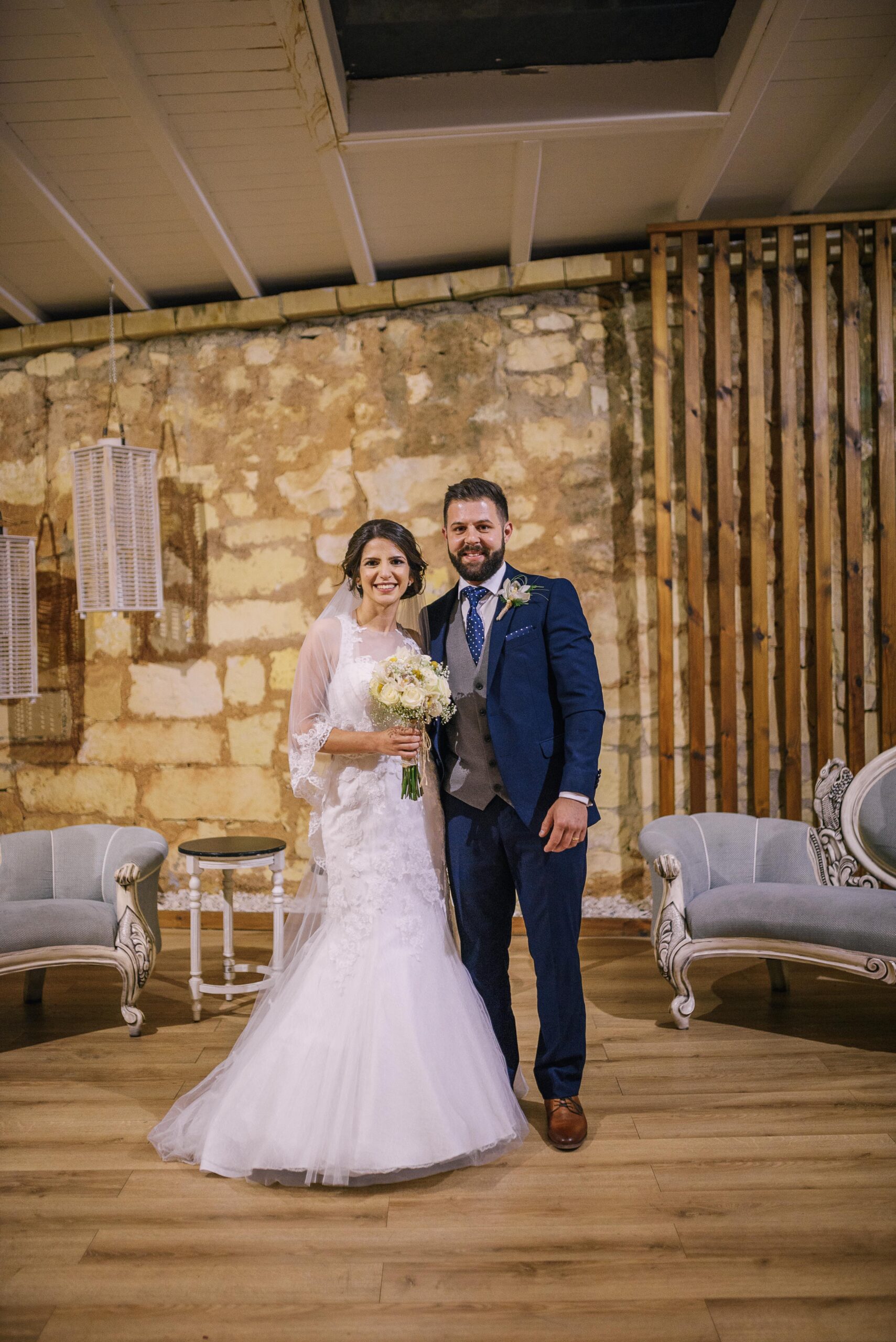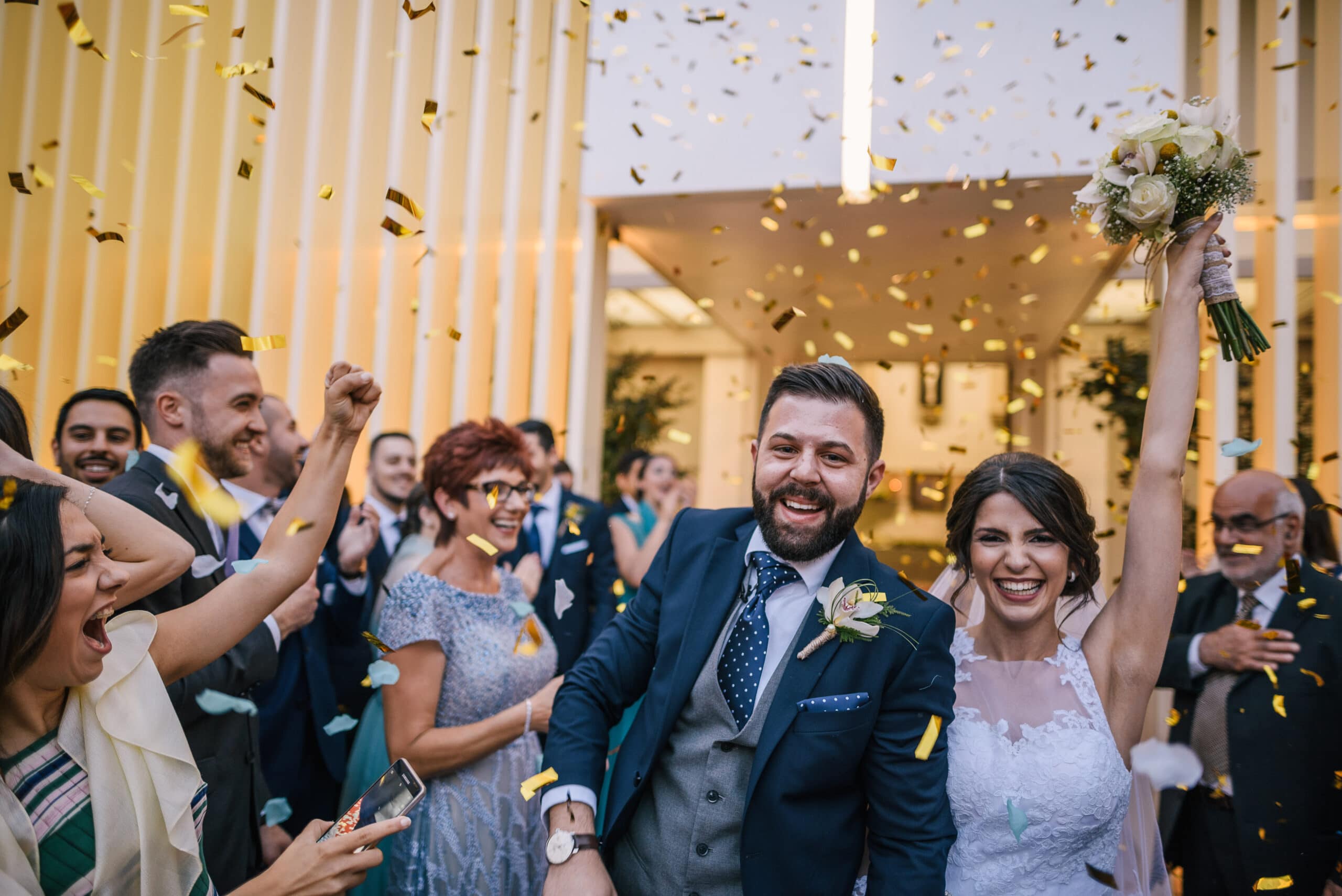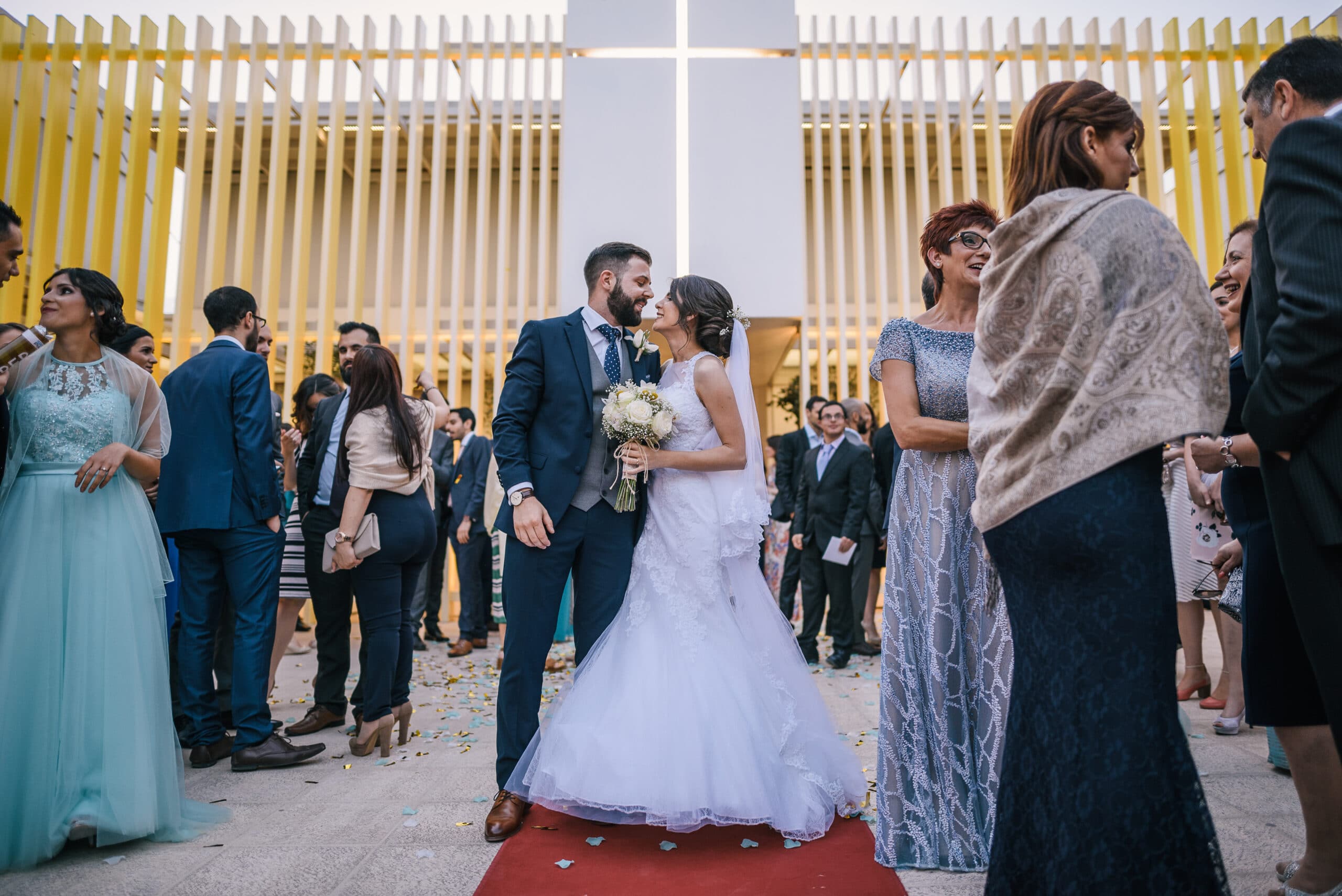 GET THE LOOK: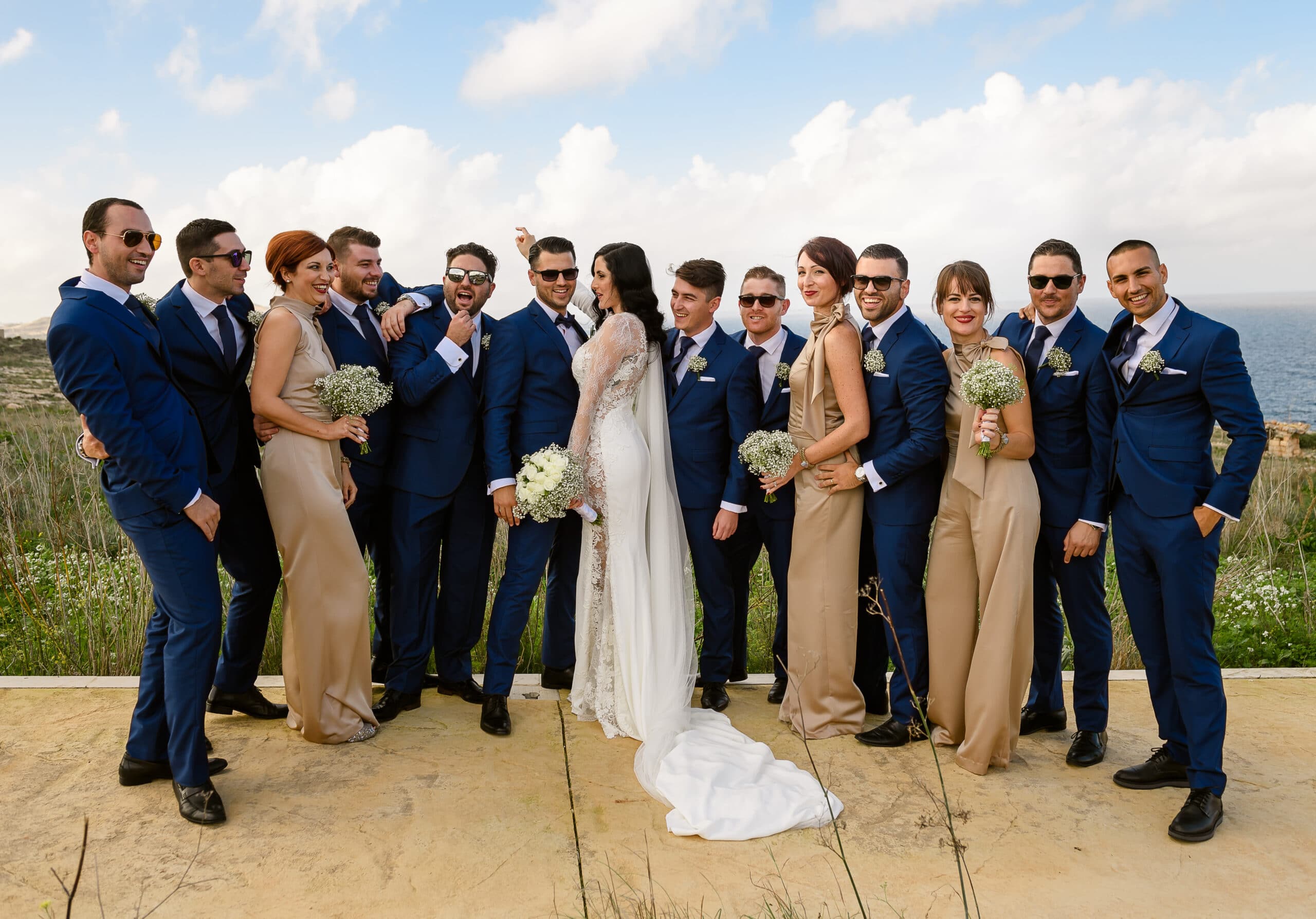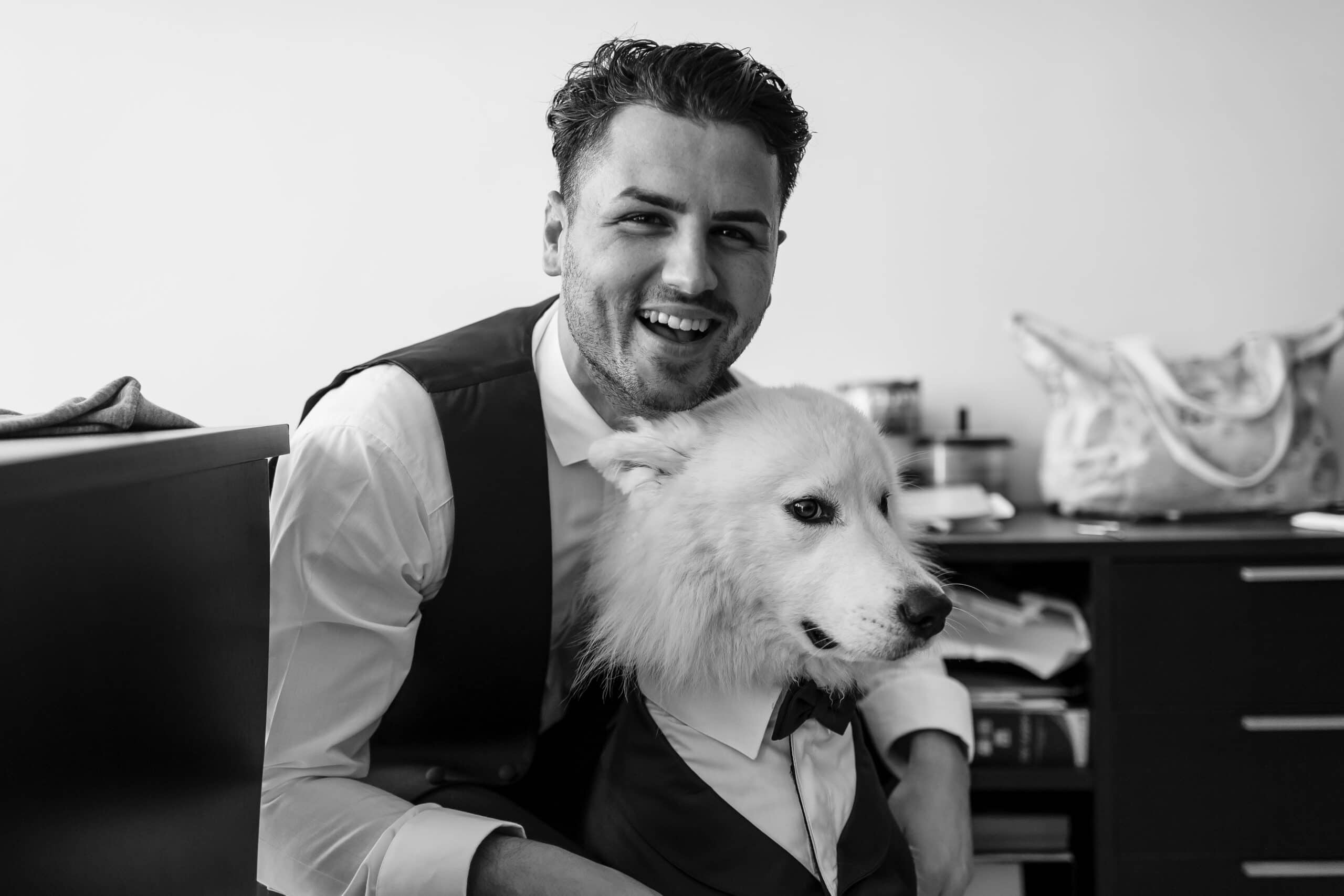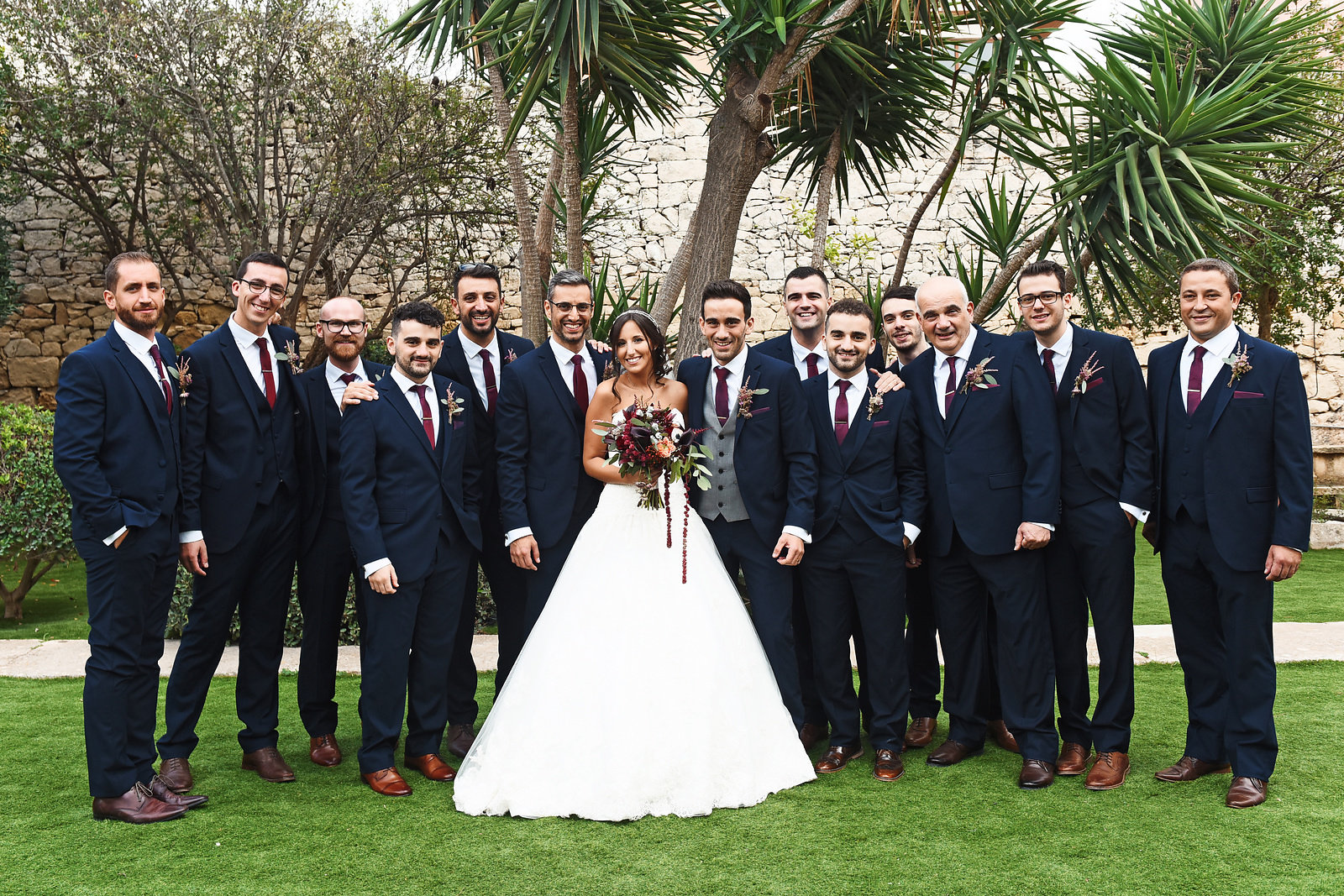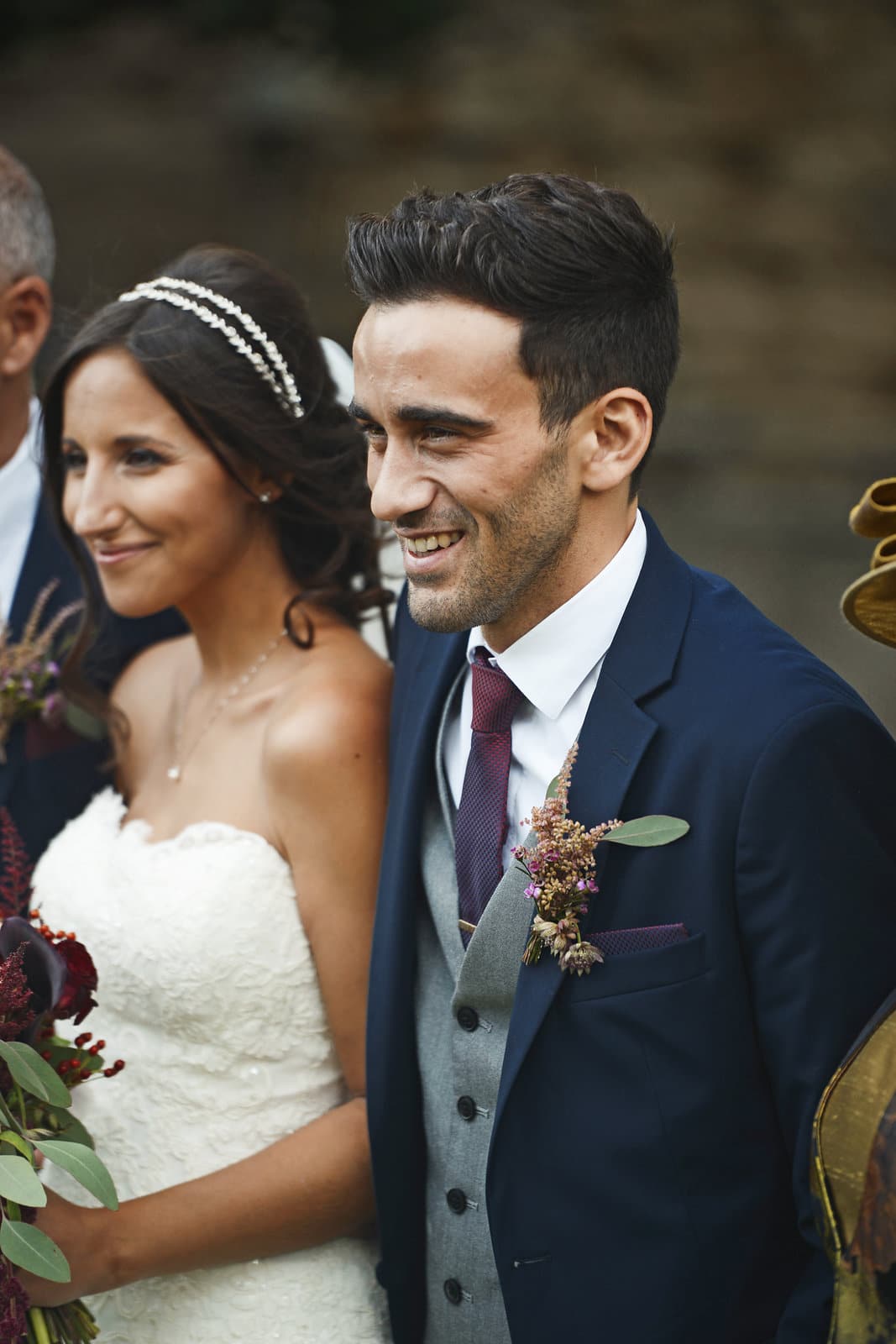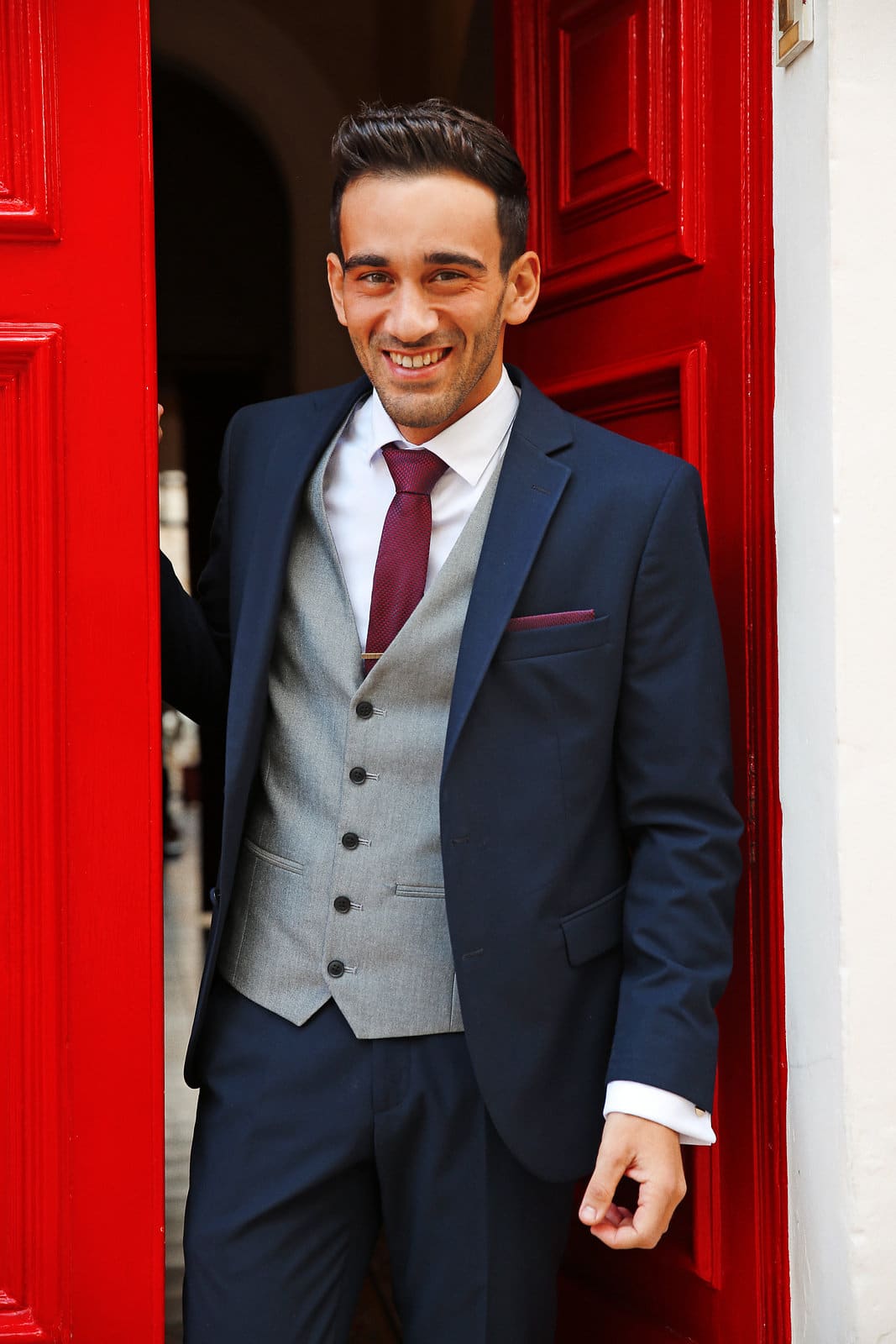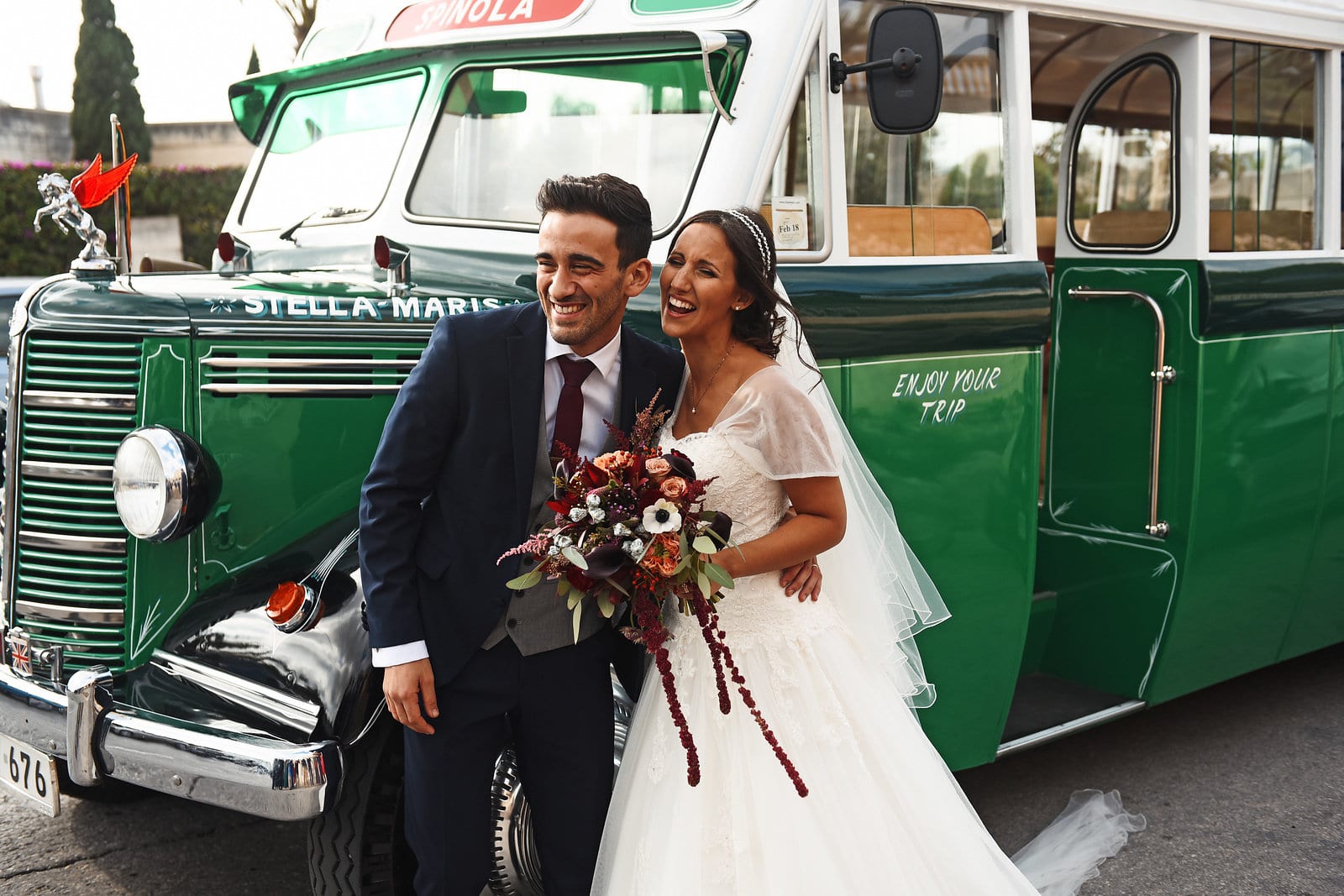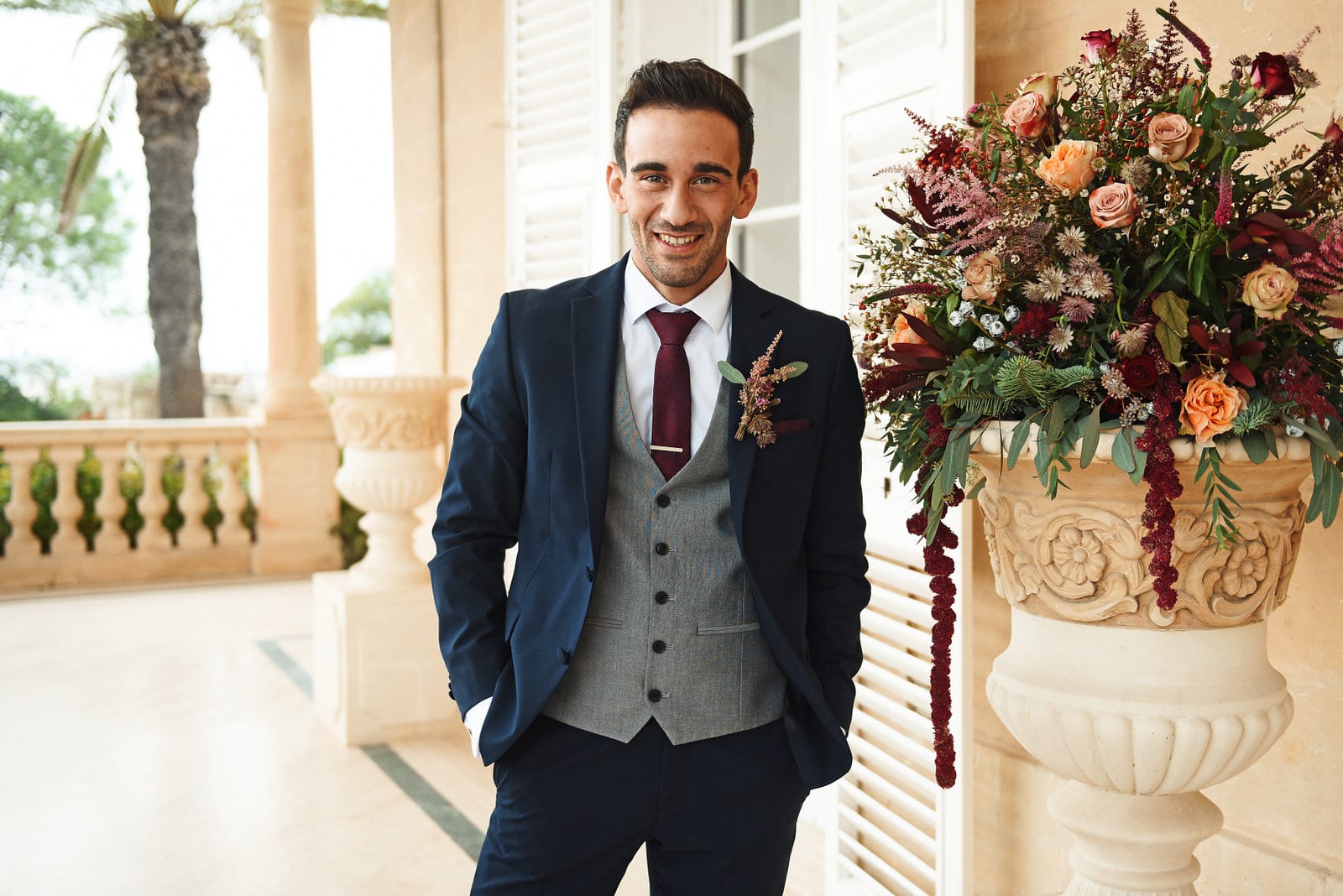 GET THE LOOK: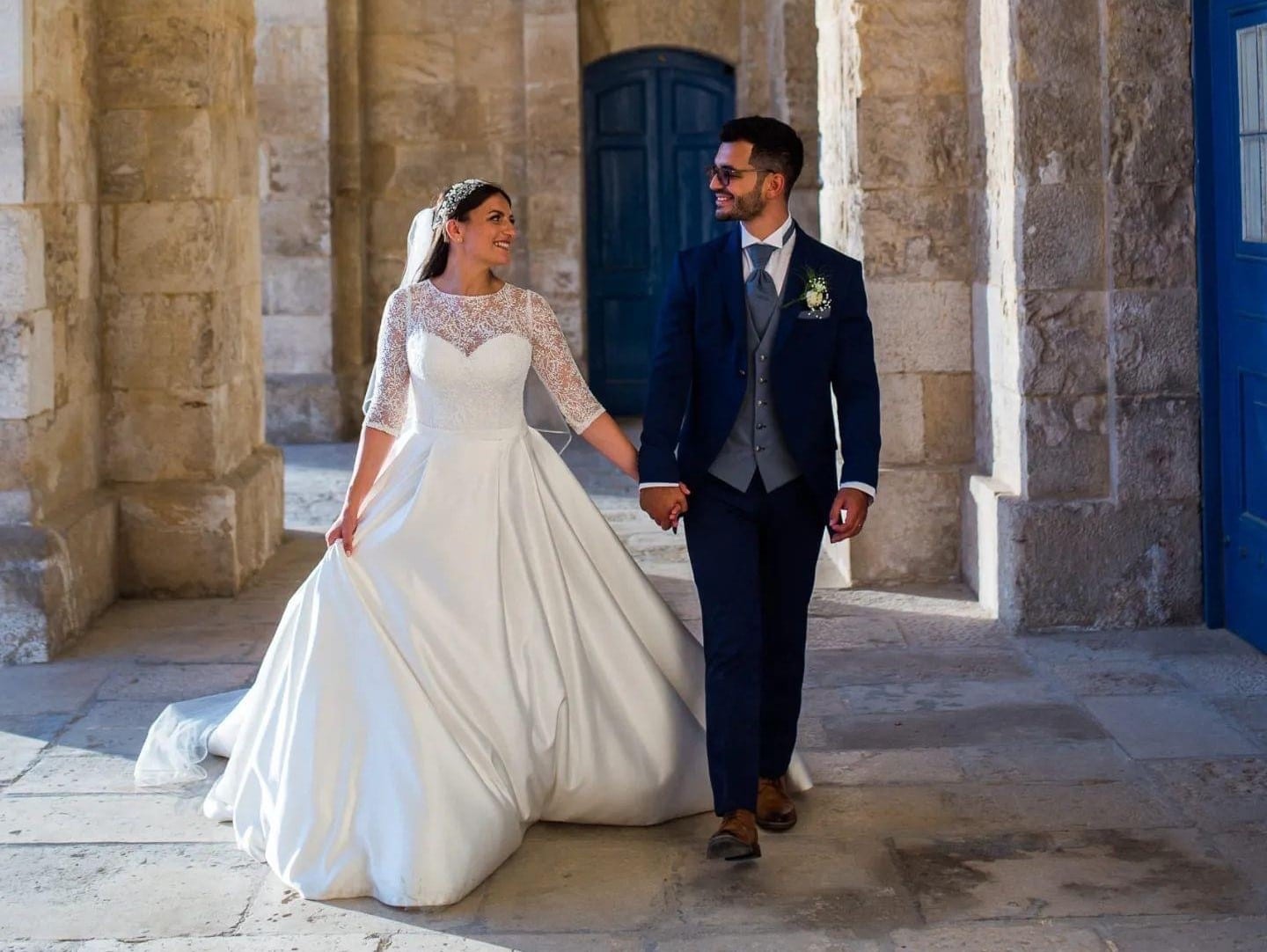 "We just wanted to thank all the staff at The Groom Collection for your amazing work. Your service was impeccable from the start! We added on more suits closer to the date and you were very helpful- also with our groomsman who arrived from Scotland a day before the wedding. I will definitely keep recommending you!"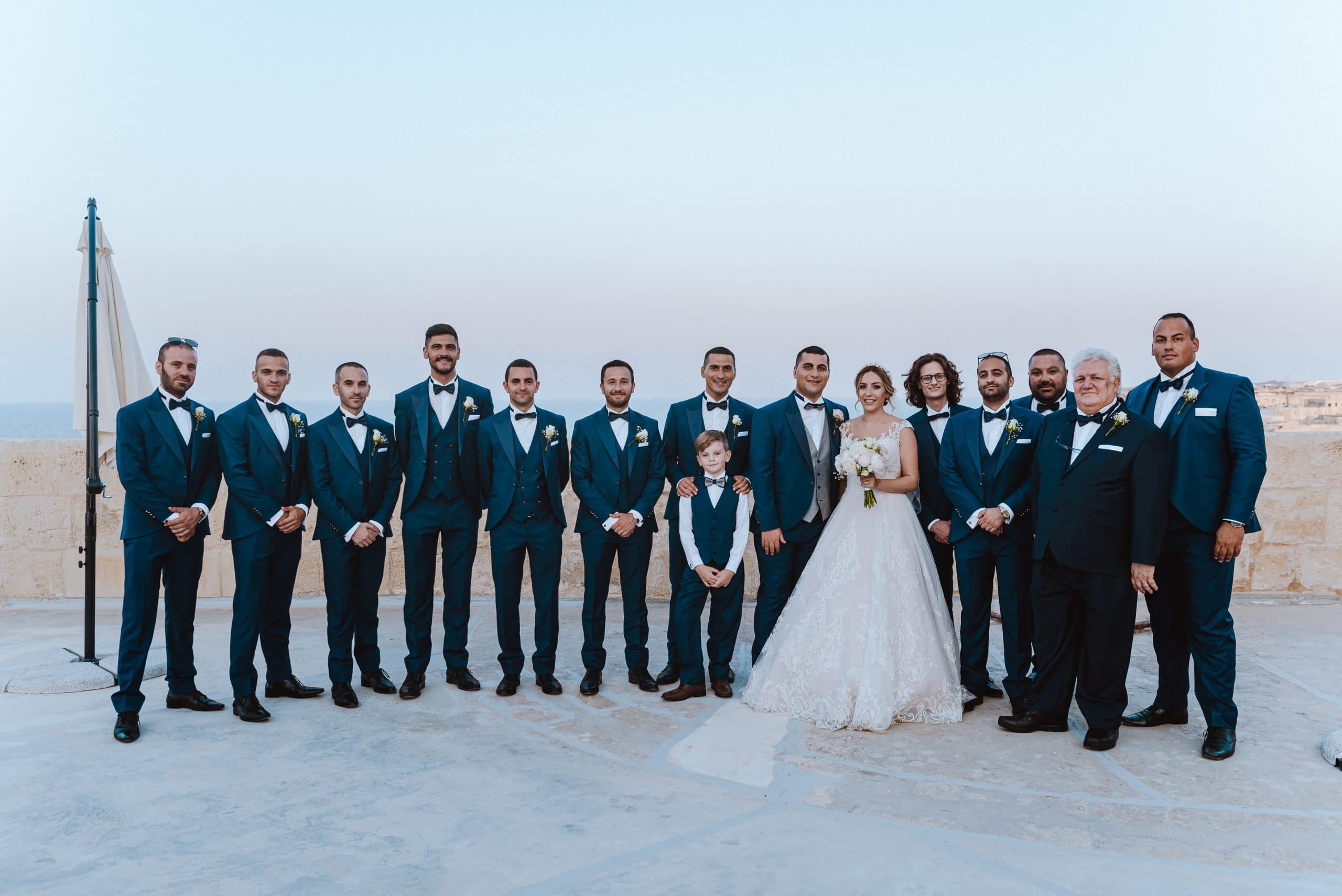 "May we take this opportunity to thank you and Gina and all the staff once more for the excellent service! You were readily available to assist us in every way possible even in these uncertain times. Thank you! You made our experience wonderful :)"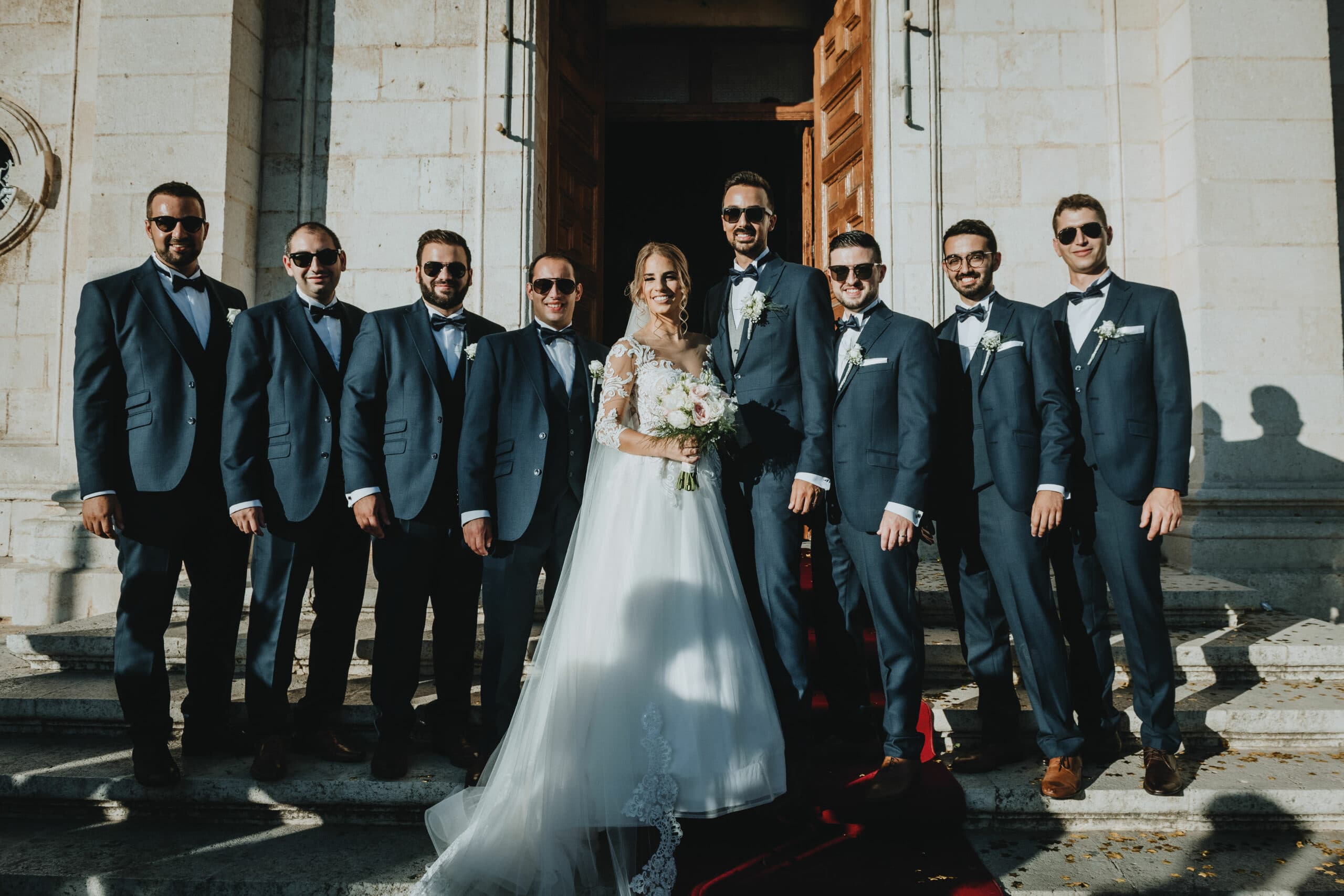 "We truly appreciate the commitment and service you have given us throughout the whole process, especially during these challenging times. One couldn't miss the superb quality of the fabric, the fact that the suits look timeless and that they are comfortable to have fun and dance in ? It was a pleasure to work with such an easy going and efficient team. You have truly exceeded our expectations."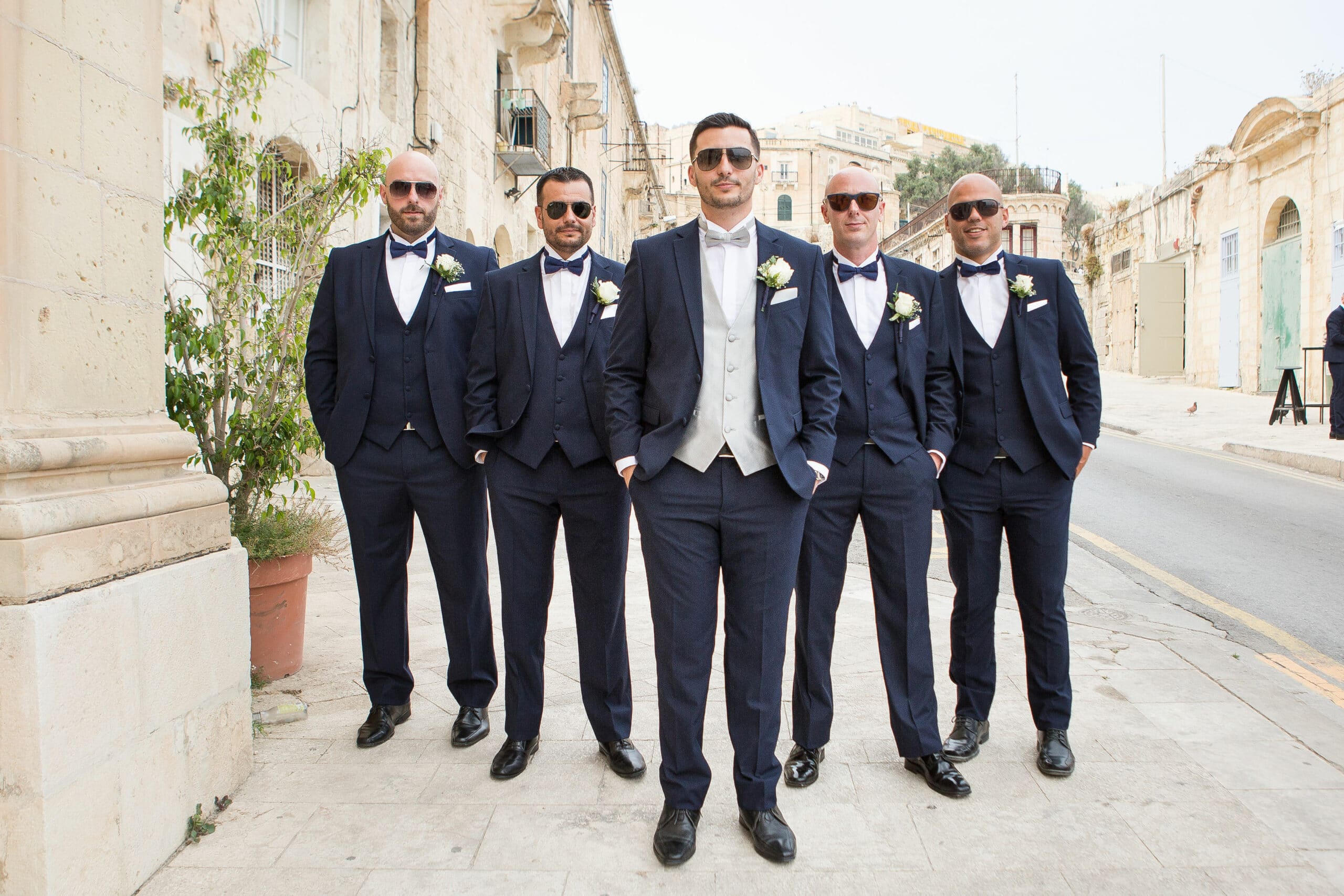 "I highly recommend them for your big day. Not only were the suits super stylish but they made the whole process extremely seamless and hassle free. They are super busy however they still make you feel like their most important client. A+."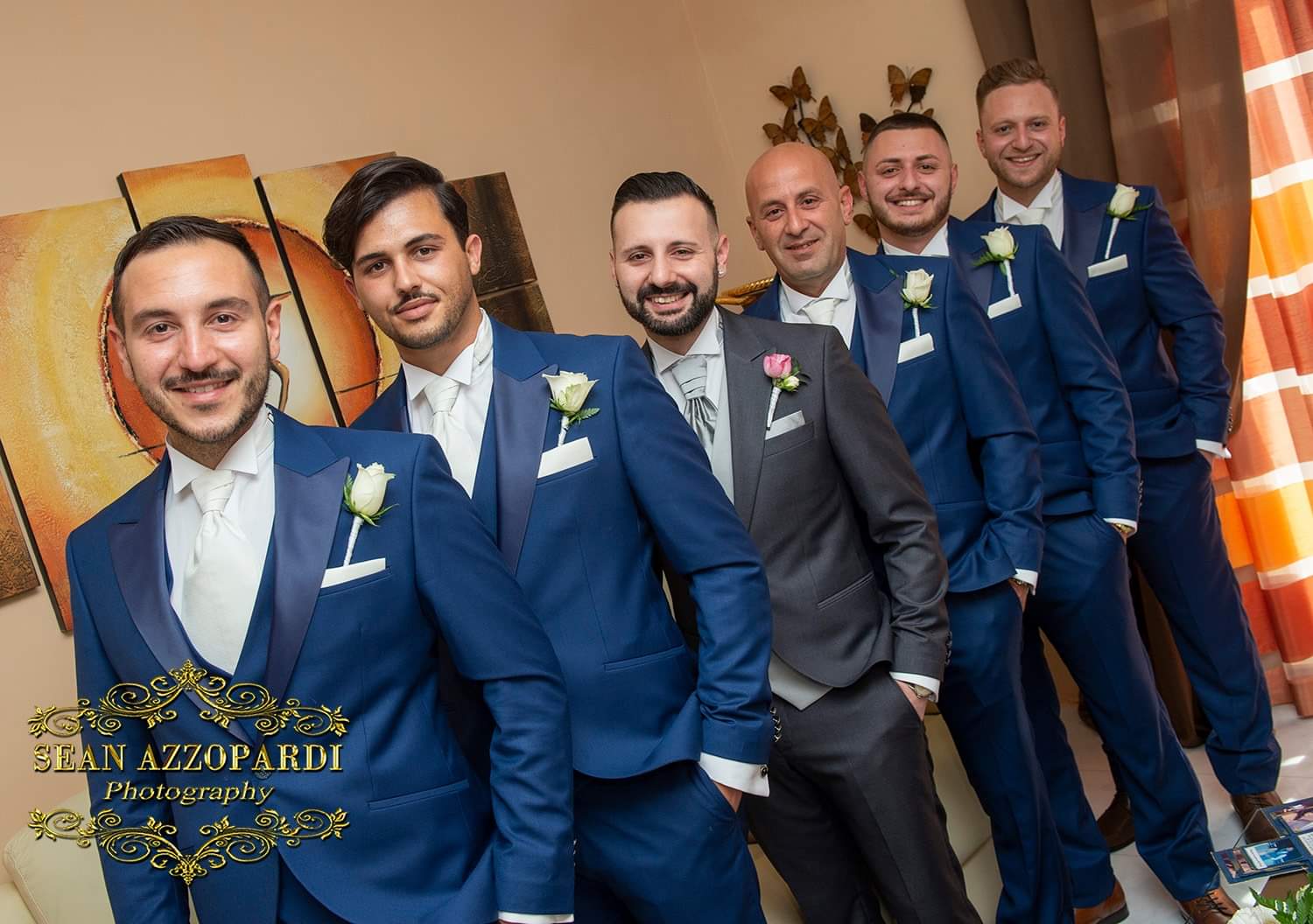 "May we please thank you again for the great service. You made us look super sharp on our wedding day. We are happy and grateful for choosing your team to be part of our special day."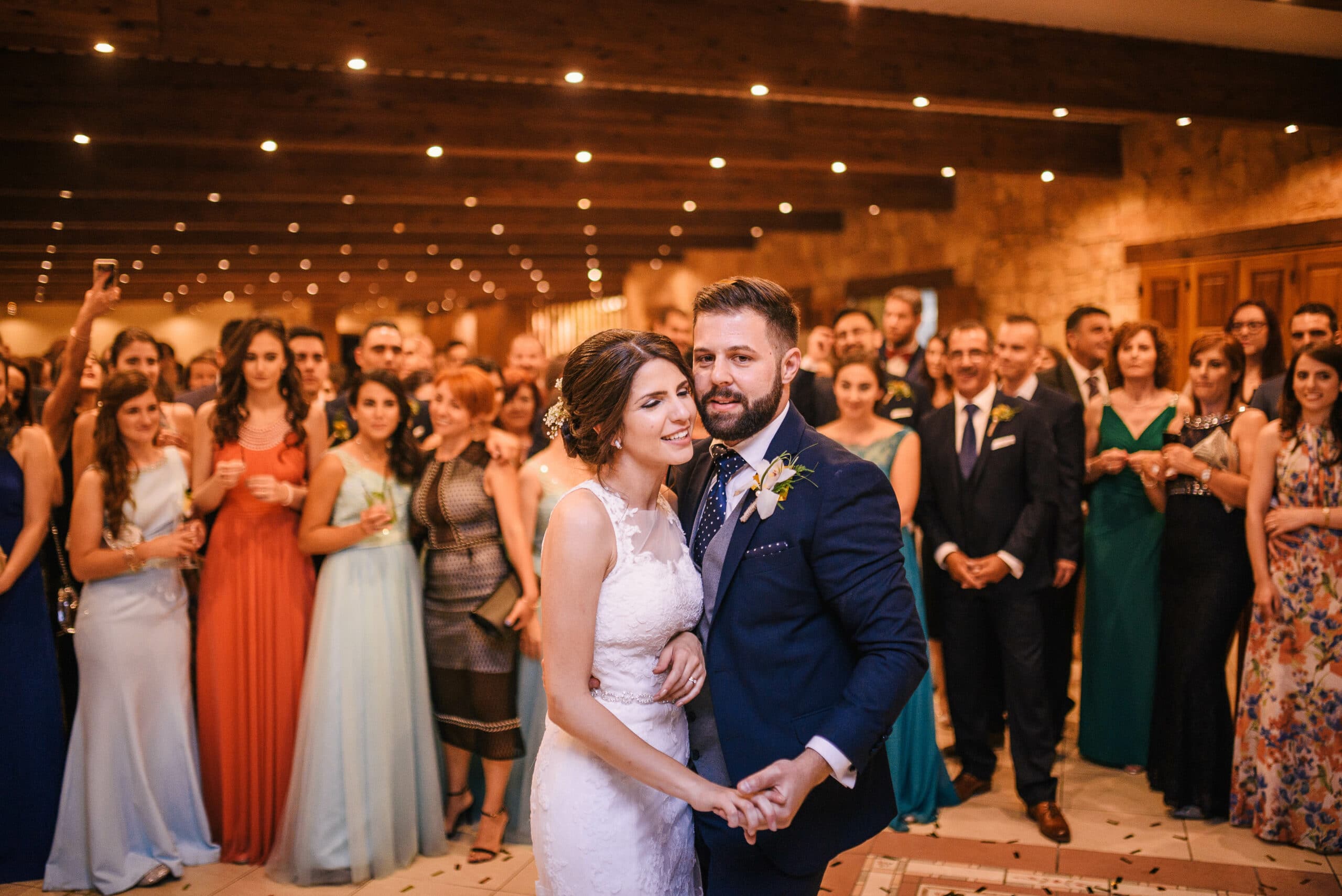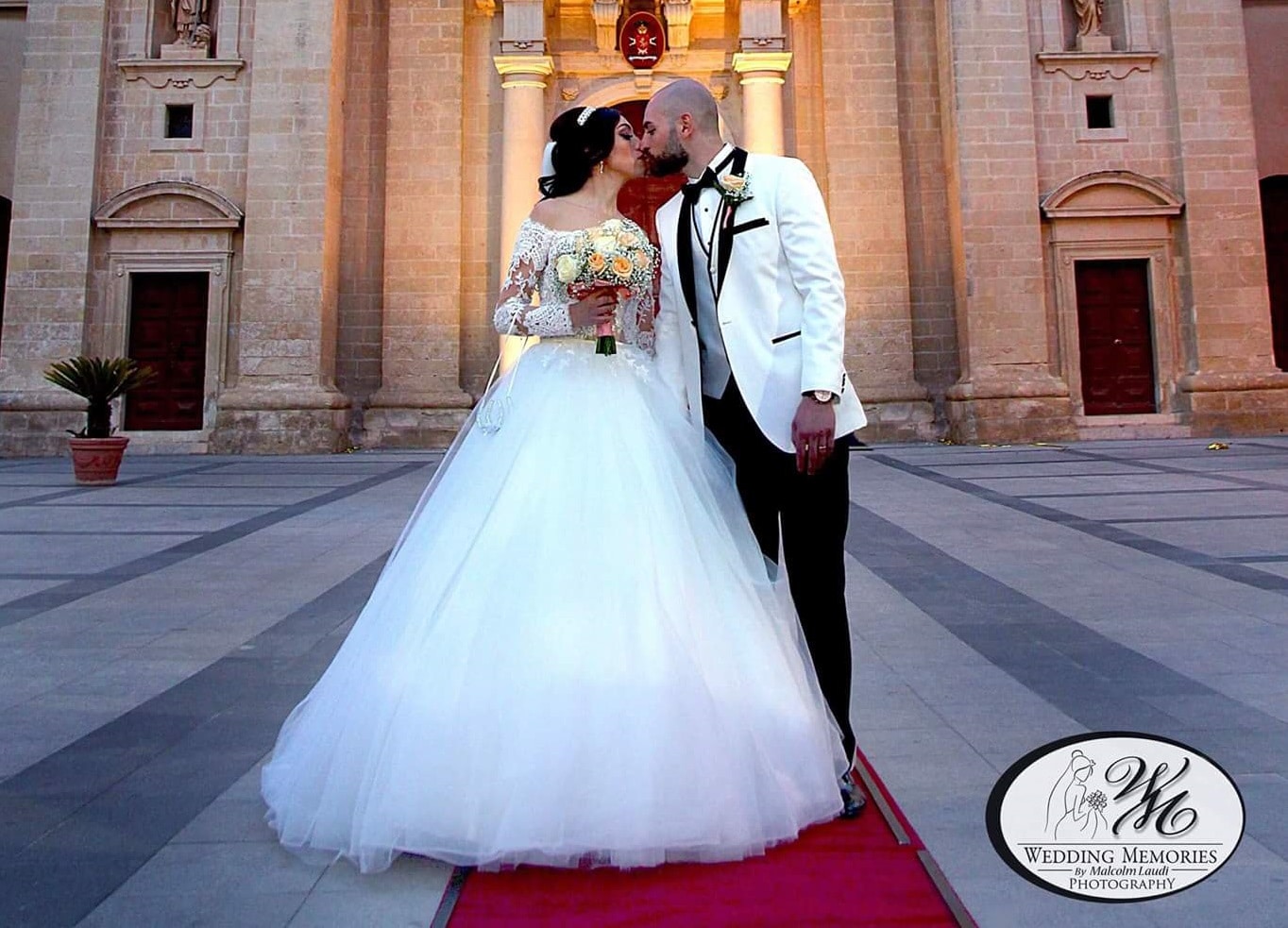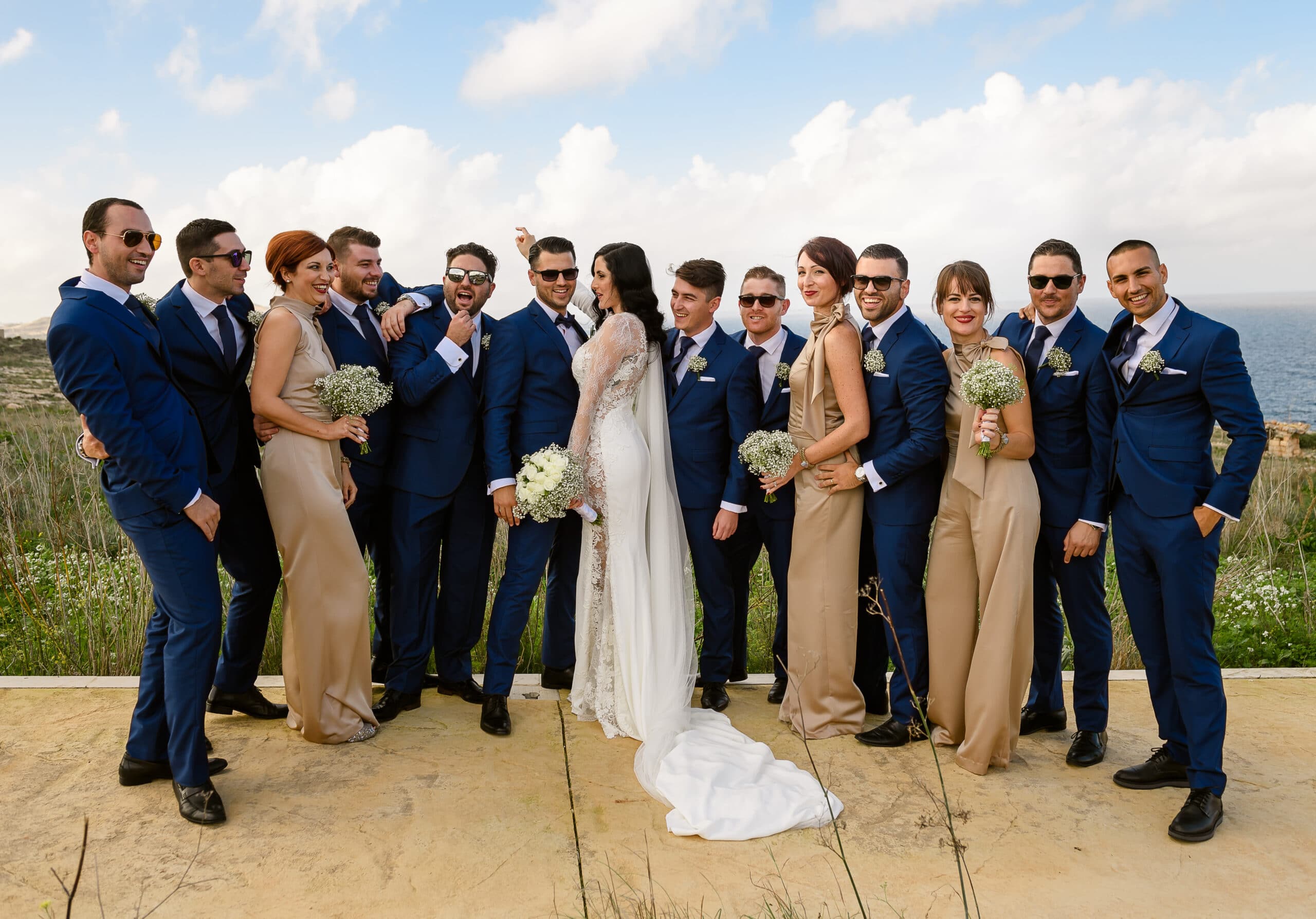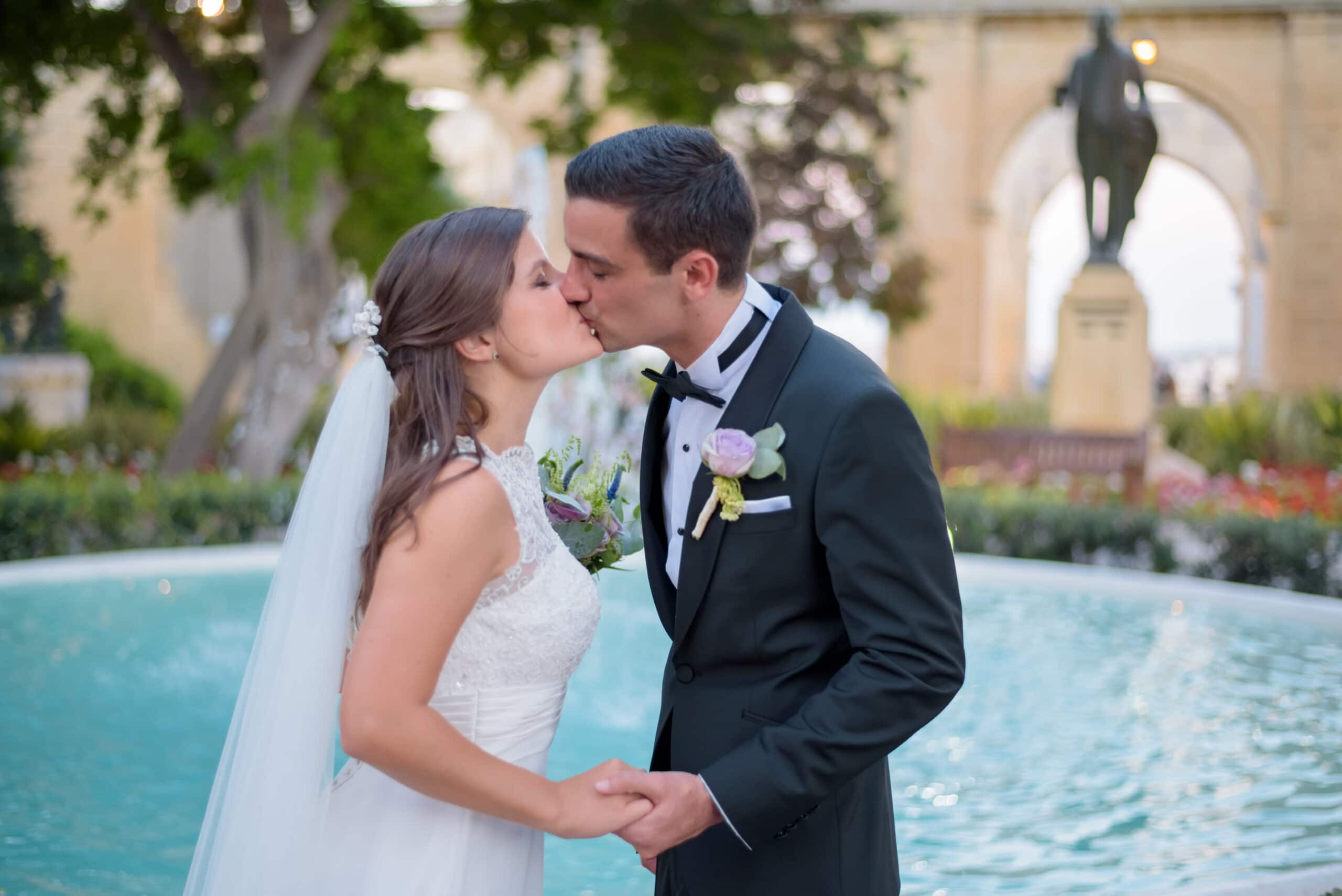 "I would like to say that everything was as promised and more at The Groom Collection. Suits were new and perfectly altered. My husband and I would recommend The Groom Collection to anyone without any hesitation. We went to the shop only twice to choose the one we wanted (service was always with a smile), then again to have men measured for any alterations. When the bestman took them to ushers, witnesses, groom etc none needed to be taken back to be arranged as all was perfect. Well done to all at The Groom."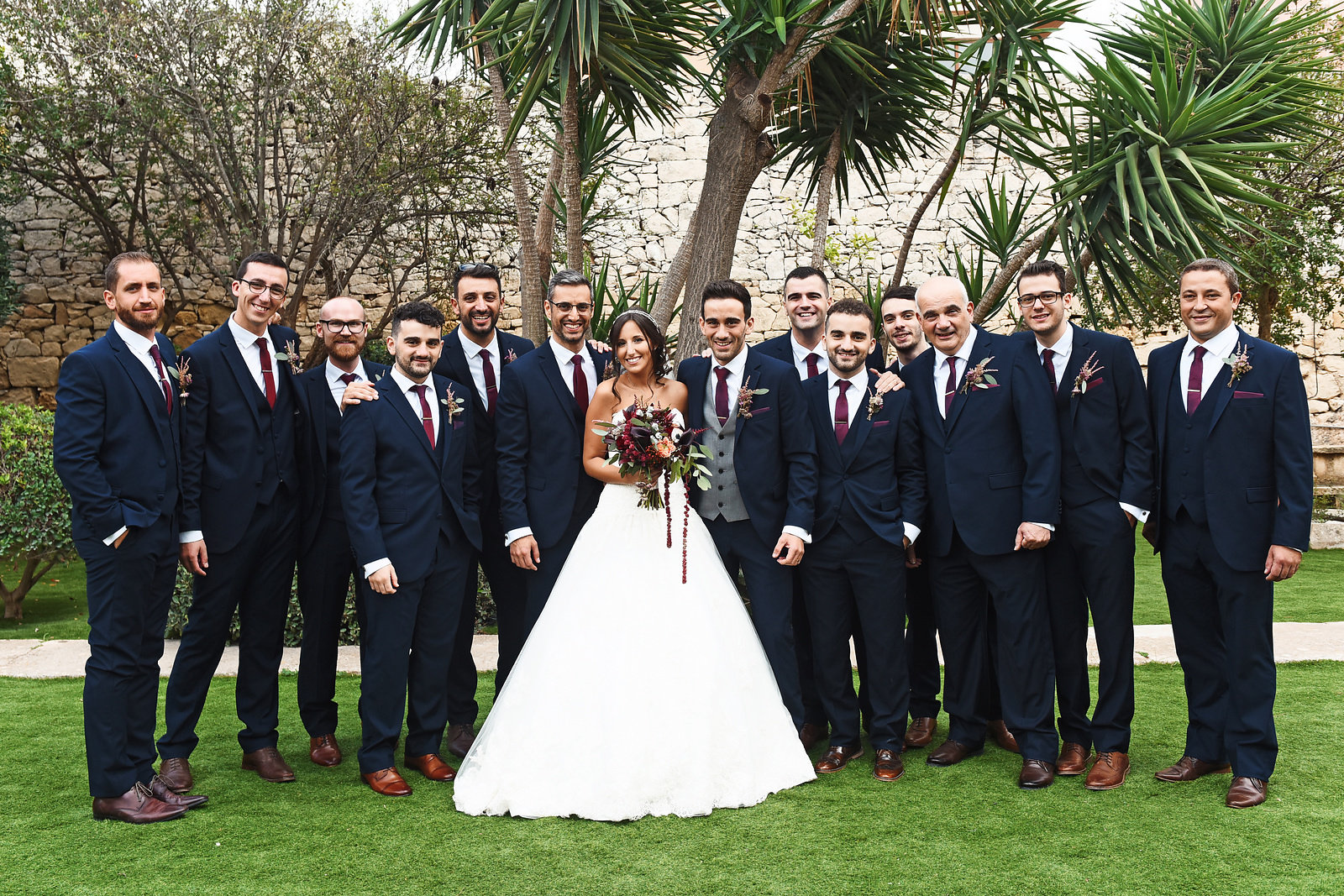 "Stellar service! We were so happy with the service that 'The groom' offered us. All the staff was very helpful, and saw to all our needs and requirements. Their professional advice was greatly appreciated and the suits all fit perfectly and looked really good on the day :)"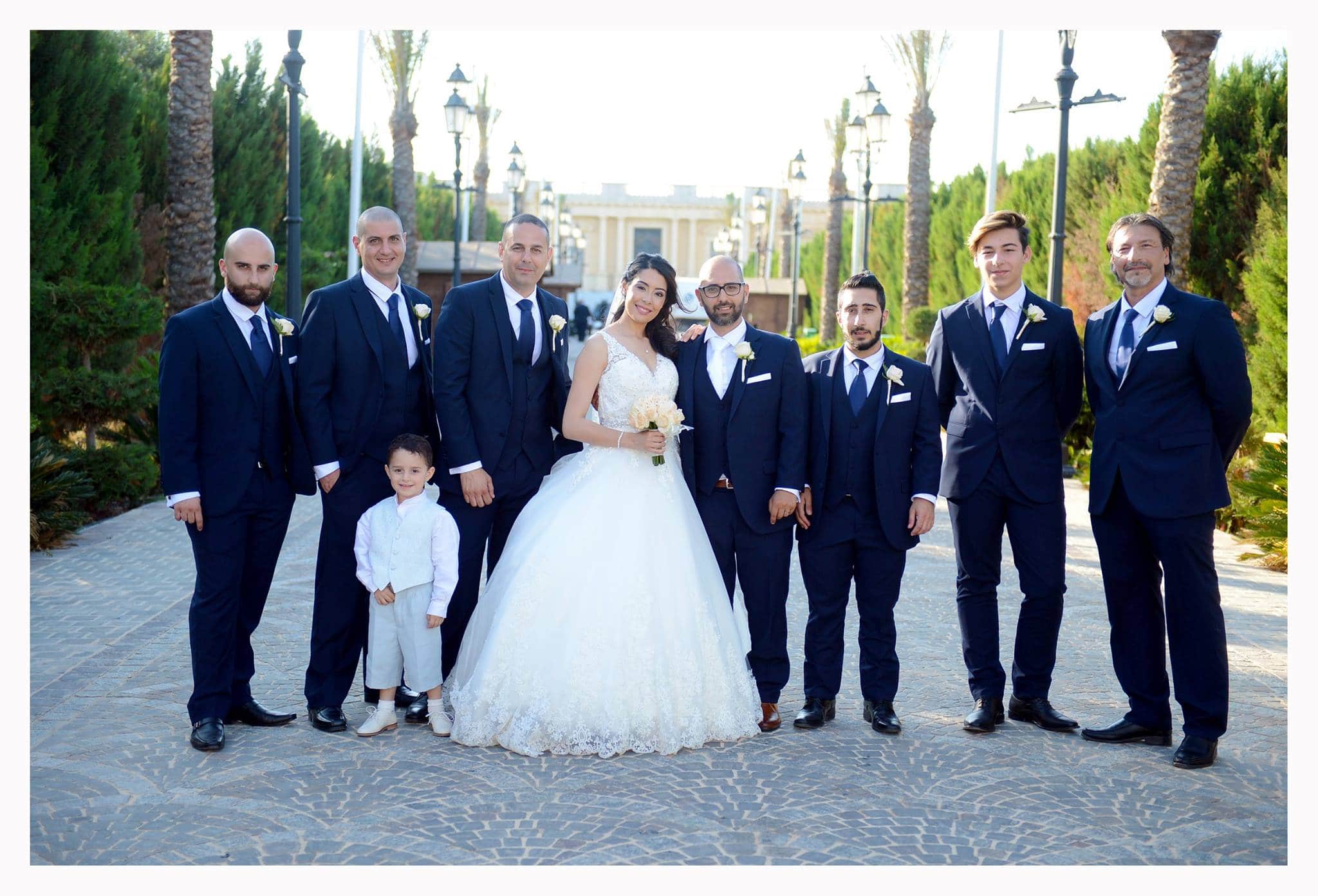 "My groomsmen and I (the groom) hired our wedding attire from The Groom last June. We were really satisfied with the customer service as well as the attire. We looked really smart on the day and everyone complimented the attire. I highly recommend The Groom!"
"Highly recommend!! 10 on 10. Excellent suits and wonderful service."
"Could not be more pleased with the service! The Groom did everything they could to help. Well done and Thankyou."
"Top quality and service, keep it up"
"Highly professional and responsive service from beginning to end."
"Very professional. We were extremely satisfied with our wedding suits. It was exactly what we were looking for."
"We highly recommend Gina for her professional service as we hired our wedding suits."
"Really happy with the service we got thumbs up. Very professional and achieves your needs easily without any hesitation ... Well done Gina"
"I would really like to thank Gina for her outstanding service... she is really one of a kind. The men's suit were very elegant... I was extremely happy... thanks again."
Stephanie Camilleri Galea
"I am a very satisfied regular client of The Groom collection. They have the best collection of ladies hats and men's formal wear on the island. They also offer a great service. Keep it up Gina."
"Excellent service :) we rented the men suits for our wedding and are very satisfied with the service received and quality of the suits. Well done and keep up the good service :)"
"Outstanding quality and style of toga - rented for my daughter medicine and surgery graduate. Beautiful sewing and material, one of the very best on the occasion. Great service too. Always rented from this company and will keep doing so."
"Flawless customer service at The Groom Collection! I needed to rent a suit at the very last minute and not only were they very accommodating, they were also ready to serve with a big smile. Extremely refreshing! Highly recommended!"
"Great service at your shop was greeted by very helpful staff and we found what we wanted for all our groomsmen. Neat shop, and we got all the attention needed! Keep it up"
"Great Service and elegant suits! We are really happy and satisfied that we have chosen The Groom for our groomsmen suits!"
"We rented out tuxedos for our wedding...the groom & our groomsmen all looked lovely :) ...service was excellent and very professional. Was glad to find suits that are fashionable and have very good quality, unlike other shops. Gina was very helpful, guiding us through all formality details. Thanks for everything!"
"Grazzi kbira lit team ta the groom b mod specjali lil GINA li bil pacenzja kollha taghhom ghamluli l libsa tal gradwazzjoni kif xtaqt jien b materjal mill isbah u li tispikka minn kull libsa ohra. Sincerament grazzi ta kemm hrixtuni ta nies, tali kontu informattivi fuq il kuluri u materjal u tali dejjem hatu pacenzja bija. Thankyou!!"
"I went to The Groom today for the first time and was amazed at the huge selection of fascinators and hats for hire. The staff was extremely helpful and nice. I am very satisfied with my experience. Will surely visit again."
"Excellent service and quality. I was extremely satisfied with the service rendered both with the quality of the wedding suit and with the support given by the staff at The Groom. Highly recommended."
"Thank You from the bottom of my heart goes to Gina and all the Staff at The Groom Collection for their impeccable service. From the moment I stepped in, I felt so comfortable and very welcome. The variety they have is out of this world. The only problem was from which one to choose. I look forward to my next special occasion, to go back to these great, talented people."
"Excellent service from Gina and all her team at The Groom Collection. We rented the men's suits for our wedding and we were very satisfied with the service and the quality of the suits were beautiful. Well done and keep up the good service :). Recommend 100 percent."
"My my my! Super nice suits and top notch service. Thanks a lot for the sterling service, especially when we found out we had lost a bow tie 3 hours before mass (on a sunday) and you had to come all the way down from Mellieha to give us another one!! Much appreciated!"
"Exceptional service, outstanding quality. Made us feel really special."
"Excellent service!! Rented my toga about two months ago from another formal wear shop, only to find it of very poor quality and stains all over it just 1 day before graduation day. I called The Groom just 7 hours before the ceremony, informed them about the situation and invited me to visit their shop. The staff greeted me with the utmost respect and offered to help me in finding me a toga. They did! I had a toga of excellent quality in just 20minutes! ... For all of those graduating, please go nowhere else! THEY ARE THE BEST"